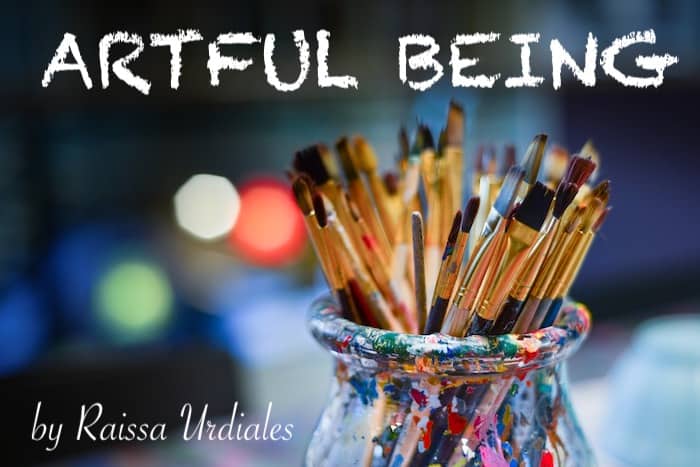 Boxes.  Why do we like to create so many boxes?   We, as humans, are the creators of boxes.  We look to make them perfect.  We place things within the boxes and then store our boxes inside other boxes.  We partition our land in boxes.  We stake claim to boxes.  Our homes are boxes that are separated by rooms that are boxes with closets that are boxes, cabinets that are boxes, views of the outside many times shaped like boxes.  We are the owner of some boxes and we are allowed to dwell in other people's boxes.
And the boxes of our workplaces.   They have become null and void of color, character, vegetation, uniqueness of any sort.  We have removed private personal spaces within the office environment.  We call this the "Open Workplace".  A place believed to be where we can collaborate.  Many are grey and have windows that illuminate the sterile non-human environment.  They are deemed "modern".  Yet is that what is needed to be creative and collaborative?  Don't some of the best ideas come from the ideas shared outside of these places?
Outside of the boxes we create is the imperfect unique world that nature creates.   When we think of being creative the phrase "think outside the box" comes to mind yet we put our "creatives" in society in boxes and ask them to create.
What I would love to see is a workplace that is a representation of all those that are a part of it.  That when those that occupy the space during the day can be felt even in their absence.  That we eliminate the big blank walls and sterile monitors and invite the "creatives" to paint a mural that represents who occupies the space.  That we bring plants back into the workplace to allow for the natural cleansing of the air and production of oxygen we need to live and breathe.
That we give people back their desks where they can display what makes them unique.  That through that we create the ice breakers we need to be able to learn about each other's life outside of the box that has us captured during the day.
That we, as humans, leave the box and explore together and notice the imperfections that surround us.  That by doing so we become more creative and understand that imperfections are good and should be classified as uniqueness and something that we strive for.  That it is through this uniqueness that we truly get outside of the box and can create something totally different.  Something that has never been thought of before.  Something that is not just the copying and building on what has been done before. Something that is completely different because those that have contributed to its creation were given the freedom to NOT be perfect.  To celebrate their uniqueness.  To choose to be different.  To be able to express their thoughts with open minds with those that surround them.  That then and only then can we break free from the boxes that we create and truly create something that feeds the human condition instead of trying to box people in.
Ah, the freedom to create the imperfect and unique.  The free flow of ideas, thoughts, concepts that are never quite finished and ever-changing and developing because each person is allowed to contribute.
What a beautiful world it would be.  How do we get started?