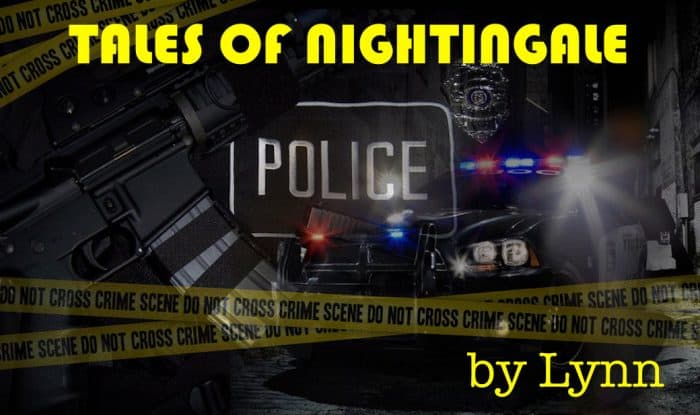 When two people fall in love, do they really know what Love is? "I wonder". I wonder because I have come to understand that "Love" is not a feeling. " Feelings fade… Hence so many separations, divorce, detachments in life.
Let me give a couple of examples: My mother was not a good mother, she was abusive to me as a child, and yet, I could not hate her. I was little it's true, not yet able to understand things the way adults do, but I knew I did not hate. When my mother died at the age of 42, I was 13, and by that time I had recognized that my mother was sick, an alcoholic, an addict of that evil vice. I knew she was sick, and I did not hate her. Rather, I turned to her and wanted to help her, telling her, "mom", some day I will help you and we will get through this together.
You see, the love that I had for my mom, never changed. It never faded. I loved her despite her illness. Yet, through the marriage of a man and a wife who cannot work through trials and struggles, does that love fade? "Yes", and often it does.
It fades because it isn't true love. It isn't obedience either. What do I mean by obedience? Obedience isn't doing what someone asks of you. It's not being a doormat. Obedience is the conscience that says, " I will make a difference with my decision, with what my priority is and that should be "My Love". Wanting the good for another.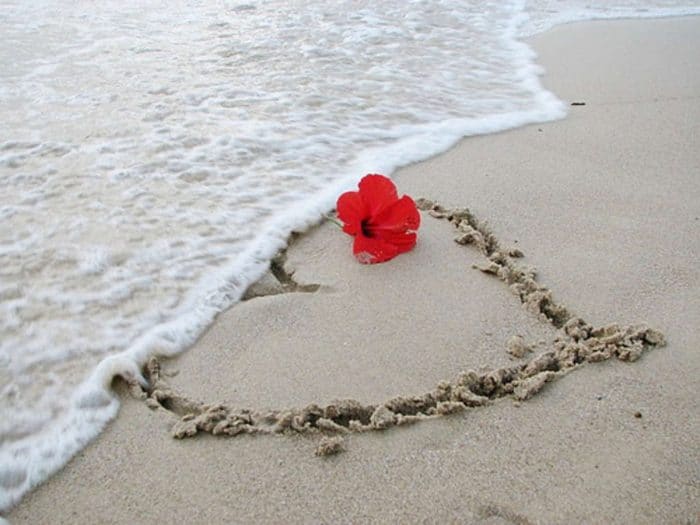 When I recently saw a married couple, young, a man who was injured so violently that it ripped off two of his legs in the Iraq War, he came home to his fiancé, not sure she would accept him as he was now. Through God's grace, he was received and nursed back to health, and who was by his side?, his fiancé, they married, and had a joyful honeymoon, and married now nearly 5 years. She loves beyond the disability. She loves beyond the disfigurement. She loves beyond liking. Love is not a feeling. Love is to endure what is good.
When a couple who has survived 40 plus years of marriage, and you speak to them, "What makes the marriage last all these years?", The response is: learning to know what the other feels. Knowing when to be silent and when to speak. But most importantly: never turn love into a feeling, but rather, turn love into Obedience of the Will, the Will of the Heart.
Jesus said, " Love one another as I have loved you".   If we know the way our Lord loves us every single day, through our faults, our sins, our mistakes, our dis-obedience, and still He loves and He forgives. If we did this in just a small way, imagine what the results would be!
This coming September 5th, in the Year of Mercy, Mother Teresa will be declared a Saint.
What is a Saint?
A person acknowledged as holy or virtuous and typically regarded as being in heaven after death.
A person who is recognized as having an exceptional degree of holiness or likeness to God.
Mother Teresa was obedient to God in many ways, even when she thought God had abandoned her. In her heart she knew differently, but as she walked the earth and tended to the poor, many times she yearned to hear Gods voice. In the end, she wrote of this emptiness: but in the end, she knew too God never had abandoned her, she remained obedient to serving the poor and loving them regardless of their state. She is a Saint!
A couple who finds love, a love that is beyond liking, a love that accepts what ever the vows of marriage will lead to, through sickness and in health, for richer or for poorer, in good times and in bad times, and is willing to walk all paths with each other, finds "True Love".
The end of life comes quickly when you think about it. Sometimes, death is a passing thought, but death is real, and it will come to all of us, no one can escape death. Once we draw our last breath, there is no turning back and so we leave behind either material things or we take with us "TRUE LOVE, and OBEDIENCE.