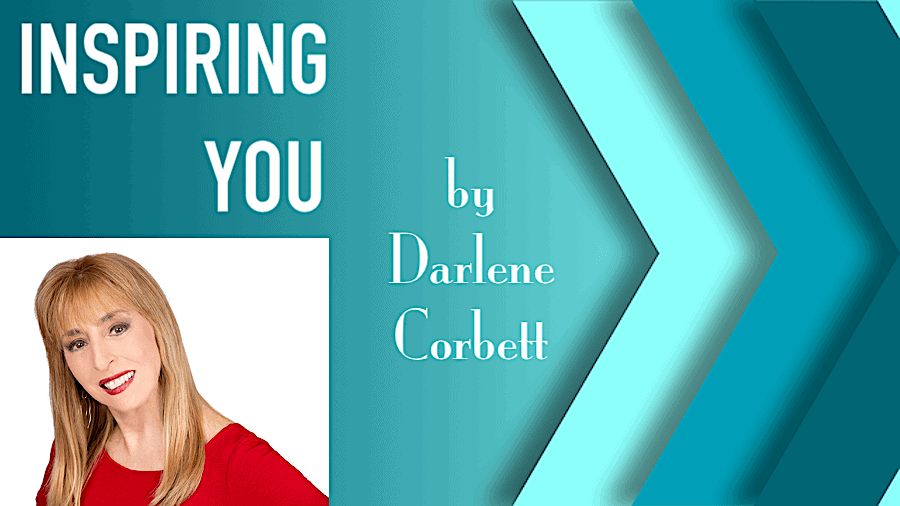 What attracts people into the mental health profession? Think about it for a moment. Who finds themselves drawn to a particular line of work that involves intense listening and attention to detail of tone and physical expression?
Many of us become therapists because of our wide exposure to differences while being raised. Others survive family instability, developing a zeal to assist others suffering the same. Some have endured hardships outside the family and want to create a safe environment for others.
EDITOR'S NOTE: SEE PART 1 BELOW⤵︎
No matter what the circumstances are, we can agree that most of us enter the field with the desire to help others and view it as a calling versus a job. It becomes part of our identity, difficult to discern the professional from the personal, but done because we must.
Wolves in Sheep's Clothing
There is a tiny minority of people who enter the profession for malevolent reasons, not always detected by their presentation. Their narcissism remains somewhat cloaked by purported brilliance, never, God forbid, to be questioned by others. Some of these megalomaniacs practice under the radar, not held accountable until years later. Others escape any impunity for destruction wreaked on their victims.
There was one such person who has become relatively obscure, but behind concealment was a series of irreparable actions. Who was this individual?
John Money
His name was John Money, and I did not make his acquaintance until recently. Although the information is available with an internet search, why would you bother if you were unaware of his existence and notoriety?
Who was John Money? He was a New Zealand Psychologist and sexologist, who researched sexual identity and gender, spending much of his time in the United States. Like some people today, he believed individuals learned their gender instead of it as innate.
Disturbingly, this hypothesis played out on a male twin, Bruce Reimer, whose botched circumcision came to involve John Money's professional expertise.
Dr. Money concluded that sex reassignment surgery would be the best course of action for the little boy, and his parents agreed to his recommendations, raising their son as a girl who they called Brenda.
A Terrible Experiment
According to Wikipedia, John Money continued his work with Brenda and twin brother Brian:
Over several therapy appointments with Brenda and Brian, Money forced the two to rehearse sexual acts. He also demanded the two children to strip for genital inspections, with Money occasionally taking photos. Money justified these criminal acts by claiming this rehearsal was healthy for gender development.
Brenda Reimer never felt like a girl, and by age 14, after much emotional suffering, his parents told him the truth about his identity.
He changed his name to David and underwent surgery to correct his sexual modifications. Life did not improve for either brother. Brian endured mental health issues and instability, taking his life in 2002. David followed his brother, committing suicide in 2004.
The parents attributed their sons' deaths to Dr. Money's outlandish methods.
Other controversial positions from Dr. Money involved pedophilia. He claimed that sadistic pedophilia is different from affectional, which involved love, not sex. If a mutual attraction existed between a child and adult, then it was not pathological according to Money.
I heard about John Money and his disrepute a few months ago, which prompted me to explore, locating synthesized information on Wikipedia.
Lurking Beneath The Surface
What is disturbing, no evidence of accountability for this influential psychologist seems to exist.
Also, I do not know if censuring occurred by the Board of Registration or professional organizations for his views on pedophilia, which is child sexual, physical, and emotional abuse.
There is never a balanced attraction, and the power lies in the adult who often preys on children's innocence, a veiled coercion, with the .child wanting to please.
Predators, wolves in sheep's clothing, slide through all professions and walks of life, including those in helping and healing professions. They evade detection with fancy degrees, rhetoric, and a false presentation of warmth and engagement.
Sometimes, our very backyards contain these individuals, such as John Money. With sadness and alarm, we know he is not the first and will not be the last.
I have sat with adults who trusted these professionals in their twenties and thirties, exploited in their vulnerable states.
As horrifying as it is for an adult, children are most at risk with more damage being incurred by these hideous human beings.
We must remain vigilant in protecting the most defenseless.
More about this in Part 3.
Your Turn
I invite you to share your thoughts about this menacing creature who wreaked havoc on the lives of the most vulnerable.