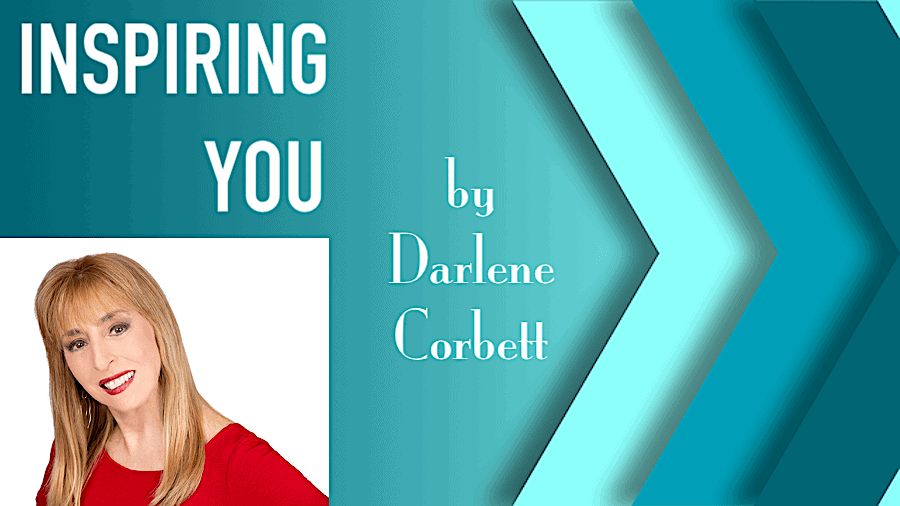 Child abuse is a more recent phenomenon, even though it has been occurring since the dawn of humankind. It was not until the nineteenth century where society saw children as being, well, children.
I remember hearing somewhere our predecessors viewed children as little adults, pointing to artwork that displayed the Madonna with a mini-adult like Jesus.
Thanks to modernity and a greater understanding of children's developmental needs that seems to have gone by the wayside, until the last several years which I will address in later articles.
The Discovery of Sexual Abuse
In the nineteen-eighties, my first position following graduate school was with the Massachusetts Department of Social Services now coined the Department of Children and Families.
Before my hiring, a babysitter killed a child in her care, and if I recall correctly, it received national attention.
There were local politics, of course, and the consequences were the worker's and supervisor's demotions. They needed another investigative social worker. Thus, here I came.
The office was under siege, creating a most distressed environment.
About the same time, sexual abuse reports crawled out of the woodwork.
A disturbing phenomenon? Yes, but not new, and not rare either.
It was not until the latter seventies did professionals discover the symptoms of incest/sexual abuse victims bore an eery similarity to the Vietnam Vets' symptoms.
These now fall under the diagnosis of Posttraumatic Stress Disorder.
I am not suggesting this is common, but less infrequent than thought otherwise.
The Safety of The Child
We were in a busy office with many cases filed. During a summer month, there were so many reports that we took bets to see the number we would reach and needed some humor to lighten the load of this very dark atmosphere.
Many of these filings were dramatic and fear-based. However, they required investigation to ensure no harm to the child.
Sometime during the short time I was there (a year and a half), an assignment came my way regarding a woman's care for her children. I never forgot this specific one.
The reason the case opened was because of the mother's choice of work, prostitution. What needed to be determined was whether the mother's employment affected the children.
I do not recall meeting the mother, but we relied on sources close to her. After a short period, I wrote my report, citing no evidence of the children suffering from neglect or abuse, which included being aware of their mother's work activities. I recommended it be closed. My superiors agreed without reservation.
Child abuse regulations in Massachusetts outlined their definitions of child abuse/neglect.
Neglect seemed clear but could be subjective.
Abuse, often the more serious charge, needed examination of its varying degrees.
Did a light spanking fall under the guidelines versus a bruise because of a beating? Was living in extreme fear considered abuse? Does leering at a child versus touching, fall under the definition? What does leering mean? Did one lascivious look equate to chronic voyeurism? Although unbecoming to repugnant, these activities have to be assessed when you have an enormous umbrella of abuse and neglect.
These issues needed to be explored with special attention during a time of crisis and fear.
Nothing Else Mattered
Returning to the mother who worked in the oldest profession, we were not there to judge her work. The most important issue was the safety of the child. Perhaps this woman, like many, felt desperate and needed to feed her children. We never knew.
Many women and men choose this profession because they are victims of abuse. Do I support this as a choice? No, I believe it is dangerous and demeaning, but I understand. If someone exploited a child, a later decision to control their body as they wish makes sense to them, even if not to us.
In some areas, child abuse and neglect are clear cut, but as I explained in others, not the case. I will dissect more of this in the future because the boundary between obvious child abuse and lifestyle seems to blur, and that is NOT a good thing. More to come.
Your Thoughts
I invite you to share your thoughts about the issue of child abuse.