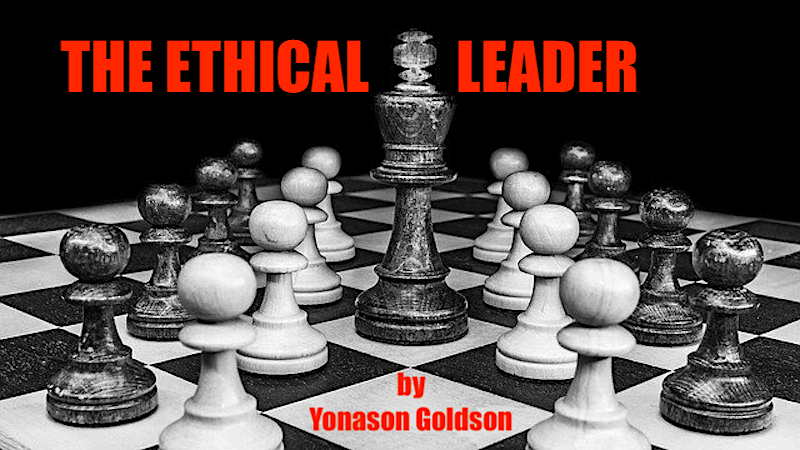 The term has always baffled and, to be honest, mildly annoyed me.
According to Dictionary.com, random means "proceeding, made, or occurring without definite aim, reason, or pattern."
Why should an act of kindness be random?  Shouldn't we be purposeful and deliberate about the kind acts we do for others?
But it recently occurred to me that randomness elevates kindness to the highest level.
Kindness is an impulse to give, to serve, or to inspire joy.  Kindness is, by definition, unnecessary and uncalled for–or, according to common parlance–random.
A note with a smiley-face stuck on a coffee mug.  An unexpected "thinking of you" text.  A single chocolate candy waiting for you on your desk.  A link to a short video you would like discovered in your inbox.
I'd like to collect a list of ideas with which we can inspire ourselves to perform more acts of kindness and to elicit more ideas of how to do so.
What random acts of kindness have you performed?  What acts have been done for you, or would you like to have done for you?
At home, at work, or on the street, think of one example of a way to brighten someone else's day.
Please share your suggestion in the comments.