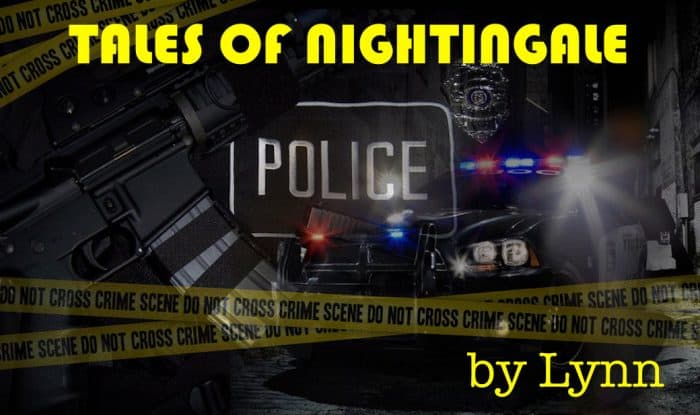 In the beginning, God created man and woman to procreate. Children were the life within the womb. History shows that in many ancient times, children were sacrificed, not only to the Pagan God's whom the people thought would be pleased, but in Herod's time, it was to prevent a King from evolving in time to become King of Judea, and take Herod's place. Thousands of years have passed, generations have evolved, and the slaughter of the innocence's is repeated more times than we can count, even to present day.
Let's fast forward to present day times. Mothers bring children into the world; some with joy, some with fear, some not prepared, some wishing they had not, etc., etc., etc., But the bottom line is, the percentage of women who bore children, do in fact want to become mothers.
Stepping back to the early 30's, 50's and 60's, it was a time of family unity, prosperity, lack of fear in what we now face today. Life then was to just enjoy the time at the dinner table, talking, sharing, praying together; yet, those times seemed to have faded. Today I somewhat see an attempt to bring back the conversations at the dinner table, putting aside the technology, just for an hour or so. Talking like human beings. Finding out how the day went for everyone.
Mom was always there to have dinner on the table. Mom and Dad sacrificing things to give their children a better education, a better life than what they had; and maybe not the way we would have done it. Yet what I see today as someone who helps those women who are sick, over burdened with daily chores, because their husbands work, the single mom who needs the assistance in order to survive, and then there is this… there is a lack of patience as our parents age, but even more so when they offer to help.
My mom died at the age of 42 when I was 13. She was a severe alcoholic, literally drank herself to death. She was physically abusive, nearly taking my life one night with anger, as she threw a butcher knife into the air, causing me to seek shelter and protection beneath the ironing board, only later to have her apologize, cry and say she was sorry.
Only 7 years old at the time, something was very clear to me, and perhaps by the grace of God, he made it so. I recognized my mother was sick. I knew in my heart that my mother loved me; she was lonely, and alone most of the time because my father was hardly around. To make a long story short, today I see women, (millennia's) and perhaps older, that have no use for their mother, or the mother's themselves have no use for their children. How sad is that!
I recognize reality," necessity", sometimes what has to be done, if a mother just can't get along, cannot reconcile, but when you do have a mother or father who cares, and they make every attempt to help make one's life easier, who are we to judge them?
Example, many times I have run into young women who become sick, or they are overwhelmed by every day life with children. Their husbands are working and their own mother, who took care to raise them, put up with their teenage years, antics and what not, are now coming to the rescue again to help make their son or daughter's life easier. But instead of being patient with them as they are now in their late 60's, early 70's, they do nothing but complain, pushing them off, or cutting them off from family.
So the issue is, that you don't have patience for mom now, who when you were growing up, mom had patience, cooked, cleaned, tended to the daily duties for you, but you don't have patients to offer to her?
Life is too short. Love those who love you even though they made mistakes. Mother's don't come into this world with a play-by-play handbook on how to be a mother. Are all mother's worthy or deserve to be near their children or grandchildren if they are unstable, a danger, or more importantly, they themselves have walked away?
NO, of course not, but mothers who put themselves out there to help, to be of service, to want to just be grandparents as they should be, must be given respect and love for who they are.   If nothing else, let your parents know you care, even if you never want to have them in your life, home, or have any connection with them. Just give thanks for who your mom is, "simply, your "Mother". Someday, we will answer for how we treated others, either in this life or the next. God commands us to care for orphans and widows, to respect and honor our parents. Looking back, knowing that my mother was not a good mother, nevertheless she was my mother.
Bottom-line is this: If you have a mother, father, both parents, and they are trying their best to help out in some way with making life easier, appreciate that part of them and respect them. Someday you too will be old and maybe not in as good of shape and you too may want to help out, but find yourself being pushed away.