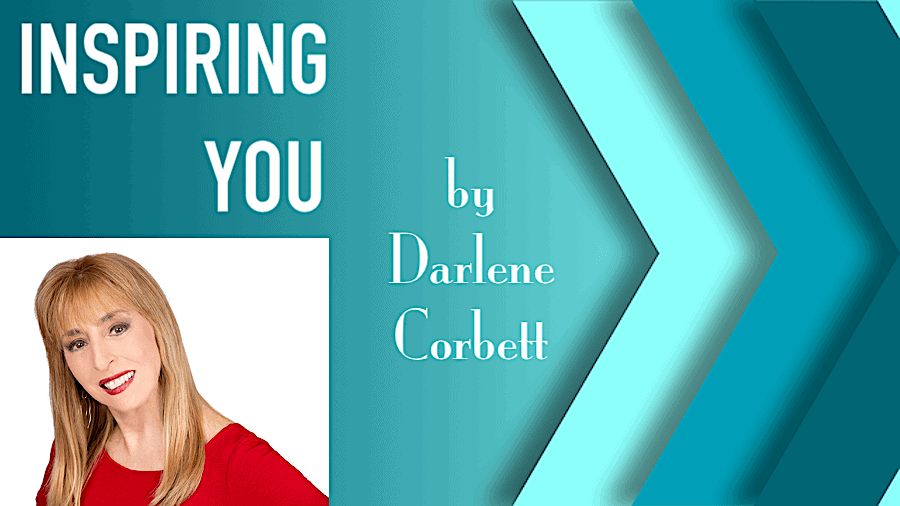 Let's be honest! Everyone lies. Huh! Isn't that an oxymoron? No, I think this is the one area where this truth cannot be denied even by the most skilled fabulist. Who are some of the most proficient liars of all? Many from the mainstream media and, of course, most politicians.
EDITOR'S NOTE: ENJOY ALL PRIOR PARTS IN THIS SERIES BELOW⤵︎
For those who try to stay apprised of the current events rapidly unfolding in front of our eyes, the recent world stage activities last week produced a sense of alarm. The display of the generous, fair, and once-upon-a-time formidable United States in front of our friends and foes was most disturbing. If you did not view this with an objective eye, well, I invite you to reconsider the "Emperor Has No Clothes." To appease the ruler, his sycophantic followers refused to admit the vision before them. The implicit expectation was to conform no matter what you see. Denial is indeed a powerful defense mechanism with, often, tribalism embedded deep into its core. My father and father-in-law had Alzheimer's Disease. No matter how you view our current commander-in-chief, something is amiss.
Now speaking of the MSM, I realized last week I forgot to answer my question, "What if?" Well, imagine if the so-called stalwart journalists, not the pundits or opinion-makers, but the reporters, told the truth, the bare-boned facts? How about if they ignored their publisher's command to withhold information? Just think about that. "What if" could also be more strongly stated to "if only."
The Fourth Estate's negligence is fueling broader divisions in our country, pitting people against each other. Now you have one side who arrogantly indicates they are open to everything, referring to the other as haters, or worse, every "ism" or "phobia" in the book. I defiantly beg the question, who are the true hostile ones?
For those who see what they believe, I would propose much despicable behavior occurs on all sides of the political divide. More pointedly, I would suggest that these justice warriors need to open their eyes and listen carefully to their tribe before accusing others.
Let me play a game with the ABCs and share some of my observations:
A congresswoman from "M" called a group of generous people "Bens," receiving support from her group of clucking Hens.
The comedian Ms. "G" held a fake decapitated head of President "T."
Ms. "B" from the country of "C" referred to the first daughter as a more vile "C." Was it jealousy from the unbecoming Ms. B if she were standing next to Ms. "T." Without sounding catty, I would say yes, sirree! Hehehe! Meow.
A famous HBO host, "B," referred to a potential VP with the offensive "C." What was his penalty???
Not to be upended, a news anchor, Mr. "B" from a cable station that ends in "BC" suggested that the same VP ingest some "E." How disgustingly! He did receive a penalty.
How about President "B" when he stated that another President "B" was "C?" Why wouldn't he be? Oh, look behind that veiled commentary.
Most recently, an expose divulged how the first son, Mr. "B," referred to certain people with a repugnant word that does not begin with B, C, or D?
When President "T" referred to a particular country as a "sh…hole," the MSM could not contain their glee as they said, "See!" When another President, whose first name is "B," referred to a country as a "sh…show" in a 2009 interview, not a creature stirred, not even a "smidgen," I mean not even a mouse.
Finally, during Black History month, the documentary of Justice "C" was removed by the powerful "A" because he is characteristically the wrong "B." Sadly, that in itself is one of those "ismies."
Every politician requires accountability no matter what side of the aisle you place yourself. People seem to forget that these false gods, to some, work for us. We pay their salaries and those of their increasingly bloated staff. They are out to destroy a group that does not follow their collectivist ideals, insisting certain words and writings are offensive. Watch out! Even if you support them and deem yourself pure of heart in your beliefs, they could still come for you. Look what happened to Tom Hanks? If you know history, how about those who tried to placate Hitler? Look what happened to Trotsky and Robespierre, among others?
I will leave you with something that I heard for the first time a few years ago while listening to the biography of Dietrich Bonhoeffer, a courageous anti-Nazi dissident:
Where they burn books, they will ultimately burn people also."

–Heinrich Heine
To Be Continued. The next and, hopefully, last installment in this series will be about the schools and universities.