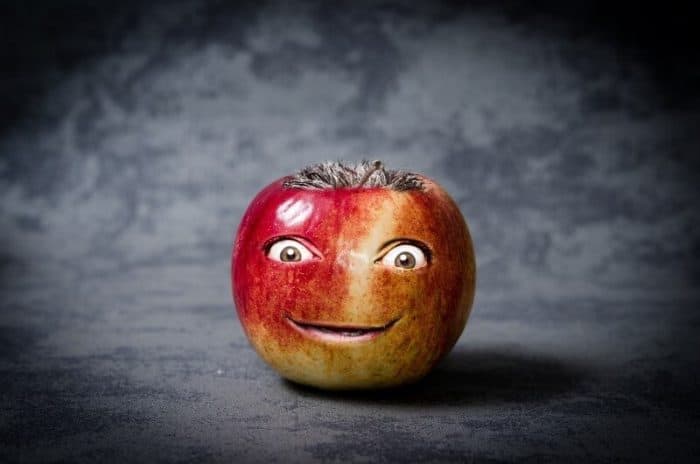 You know you had it, but when did you or anyone else last see it?
Maybe you lost it during your morning commute; or that endless meeting; or perhaps you lost it when your team didn't reach the quarterly goals. Perhaps it decided to look for a new home after the last late night email.
Do you care if it's lost?
What Difference does it make to the way you manage your team?
Who cares about it when you are speaking with your co-workers, and, you certainly don't use it with your boss.
Life is far too serious to be making jokes and taking things lightly.
Not true. In today's challenging time your sense of humour will get you through intact. It will also help those around you.
I have a Canadian sense of humour. I didn't know it was uniquely Canadian until I moved to Europe and discovered that I had to finish almost every sentence with "I'm joking".
Canadians like to poke gentle and witty fun, often at their own expense to get a chuckle. They love the "double entendre", word play and puns.
"I think the most attractive thing is a sense of humour. If someone can make you laugh, you've gotten a lot out of the way." Kiefer Sutherland (Canadian)
I have always used humour to lighten the mood, diffuse a difficult situation, establish a relationship, encourage retaliation (tongue in cheek).
I use humour in Business. For those clients who don't already know me, I'm sure to explain that I take their business very seriously, but, not myself.
Coaching Leaders and Entrepreneurs is a serious business until it's not. Helping them to laugh at themselves and with me lightens the mood and helps us build the trust, which is crucial to any coaching relationship.
Once they can laugh they also find that their creativity channels open up; ideas come more freely, and, their internal censor gets stuffed into a corner.
Relationships with colleagues also benefit from a daily chuckle or two. How much easier is it to work together when you can laugh together?
So I have a challenge for you. If you want to find your sense of humour and make sure it doesn't go looking for a new home then start to use it daily.
Find 3 things every day which can be funny…maybe it's something which annoys you and you can reframe it to be funny…maybe it's that play on words which you were afraid to mention during the meeting….there can even be humour on your daily commute if you look for it.
What have you got to lose? (chuckle)
If you need help to use humour in business and with your teams, contact me by clicking my eMail Icon below!