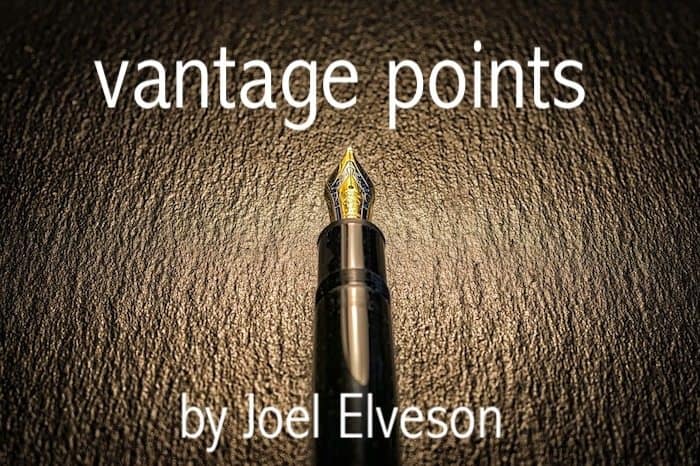 THE WORD SUCCESS is defined as having achieved a purpose or goal. Conversely, career success would then have to mean that one has indeed accomplished their goals in their chosen field. However, despite this simple definition, there are still too many "gray" areas to consider this mini-controversy over and done with.
One of the things that are problematic with above is that success comes at different levels and therefore it's too difficult to ascertain what level or plateau has to be achieved before you are deemed to be a success or successful. It also has to be decided who determines and what factors go into this.
In the case of career success, it would appear that the precise meaning is different to each individual. For instance is it your expected or desired income being achieved that would award you that tag? Is it the prestige of your title or perhaps a combination of the two?
Perhaps to get a better handle on this issue it might be prudent to look at the process that one must go through in order to obtain that final stamp. Aside from the obvious step one of deciding on a career, you must delve deeply into the workings of your chosen field to see who has done what and where did they end up.
Your next step is to plan a course that is compatible with what your career would dictate. Putting in your own intuitiveness is a very constructive thing to do providing it does not take you into uncharted waters. If you chose to disregard this be prepared to accept whatever the consequences may be.
To conclude this part of the discussion as to how you achieve career success I will leave off with the fact there are no shortcuts to take or ways around the process. Mentally priming yourself to the point that you can and will overcome the obstacles that invariably present themselves at the most inopportune moments.
Having utilized a career GPS (for lack of better terminology) you finally pull into yourself- predetermined parking spot at that point technically you can consider yourself as having achieved career success.
If you were a poker player would you then "stand" with the deck of cards that gave you your winnings or would elect to go for more? The analogy I am making here is you have gotten to where you want to go are you now content to be "there" or can you get to a higher "there"?
It is the opinion of this writer that no one factor determines if you have as I previously stated achieved career success. In my own personal estimation, there is not just one meaning to the word success as it relates to careers.
For every start, there is an end. If where you ended up is a place you always dreamt of being you should now look in a mirror give yourself a pat on the back and say (out loud if you wish even if there is no one around to hear you) I am a success. Then and only then have you defined what success means.