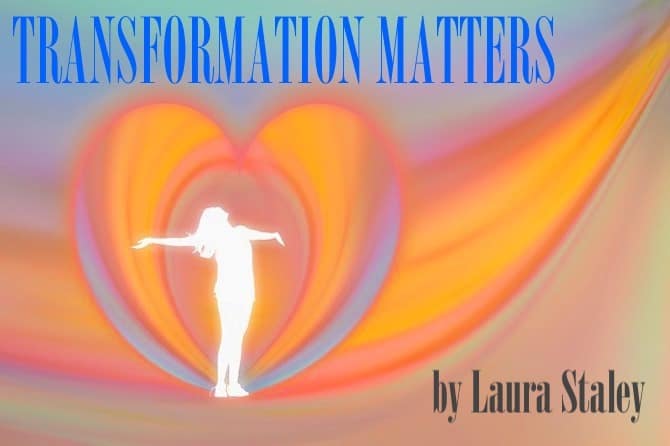 Waiting while you
Flutter around
Trees, bushes,
Watching dark purple
Cone-shaped flowers on
Ends of bowing branches
Green leafed, spindly
Bush on this summer day.
I haven't seen one like you,
Colors of a spotted leopard,
Orange, black, shimmering.
You land on a purple flower
Thin legs lifting, dancing a two-step
Salsa.
Your black, thin straw with a hinged section
Slides seamlessly in and out
Of individual flowers
Retrieving sweet nectar to
Fuel your fluttering flight.
How fragile, durable you are.
Vibrantly alive for this
Moment of feeding, not ever
to be crawling on the ground
Hungry for a chance to fly.
Does a caterpillar realize the
Butterfly is even possible?