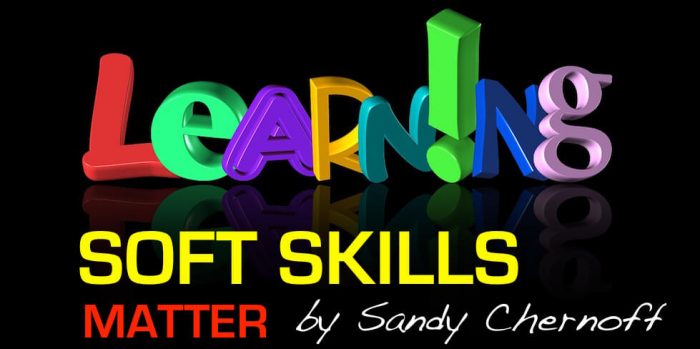 We all have bad days and often it is caused by issues beyond our control.  So, when that happens how do you deal with it?  Do you go into a deep depression, do you get angry, do you take it out on others?  Here are some ideas that you might want to try the next time you are experiencing a bad day.
Here are 10 strategies for dealing with a Bad Day:
1) Give the issue the attention it deserves. Whenever nonsense shows up in my life I do not spend time thinking about it or dwelling on it, instead, I simply move on. Granted there are some things that you can't just dismiss and so other strategies need to be employed in those cases.
2) Try to find humor in the situation. Often the issues may not seem humorous at the moment, however, if you can project beyond that moment and just think about something funny to get you laughing it will make dealing with the situation less stressful and upsetting. If you cannot think of anything funny, see if you can find something funny to watch or listen to on the radio, TV or your computer. Laughter changes our brain chemistry and allows the levity to alter our mood and problem solving abilities.
3) Consider doing an activity that requires a high level of focus. This sort of approach forces you to concentrate on something else and takes the focus off the bad day.  You can read a book, play a musical instrument or play golf with a friend.
4) Get some exercise! Motion creates emotion because exercise releases endorphins which create that "runners high" for a feeling of well-being. This will obviously also help you to deal better with your bad day issue.
5) Engage Your Spiritual GPS! Certain things are simply beyond us so seeking spiritual release or support can be very helpful in dealing with those sorts of situations.
6) Say "Thank You".  Why do that?  When we are facing something difficult it is an opportunity to learn something and that can be a good thing for future reference.  It can also help you to stay calmer, cooler and more together when facing adversity.
7) Use your "gratitude inventory".  Many of us have the bad habit of blaming others for the bad things that happen. A gratitude inventory will be more likely to make you feel more positive and that will allow you deal more successfully with any challenge or obstacle put in your path.
8) Talk With Someone! Having a support system of trusted friends or relatives is a great way to deal with adversity because they can listen to your issue and help you arrive at an appropriate solution.
9) Ask yourself some problem solving questions such as:
"In what ways can I _______________?"
"How can I turn this around?"
"Who do I know that could help or offer advice?"
10) Think and use the old "start, stop continue" framework!  Ask yourself:  "What do I need to start doing to fix this?"
"What do I need to stop doing to fix this?"
"What should I continue doing to fix this?"
If you employ these 10 strategies for "fixing" your bad day, you will actually have fewer of them and they will not last as long.  In the end, remember this…..if you decide that you will have a bad day, you will have a bad day.  If on the, on the other hand, you decide you are going to have a good day, no matter what is thrown your way, you will find a way to deal with it and so you will have a good day…..it is all about your attitude!