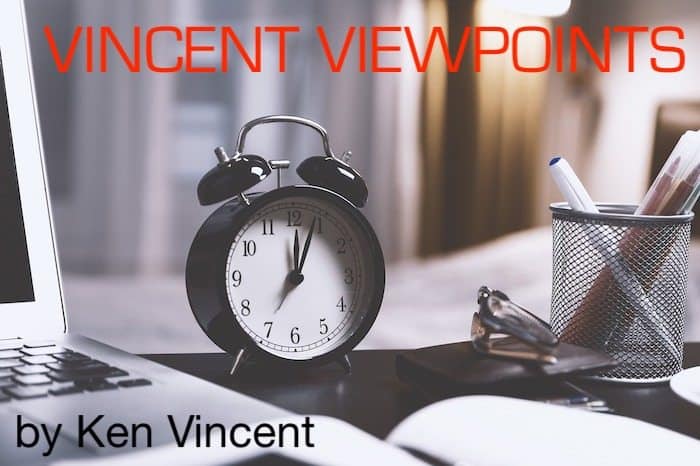 A love of humanity.  A need to interface with other humans.  A love of country. A love of family.  All but the latter are generic and rather distant feelings that are hard to take to heart.  Perhaps it would be more constructive to see what divides us.  After all, isn't that what all the riots, marches, protests, and rhetoric are really about?
So, I'll try to present a partial list for consideration.
 skin color
  geography
  nationality
  politics
  types of government
  religion
  language
  size
  economic engines
  wealth
  power
  affiliations
I don't propose that this is a complete list of what divides us, but it is a start.  These matters divide us as societies, as nations, but also as individuals.  Some of those items even feed other items.  However, most of them are much easier to take to heart and hold dear.  They are things and feelings that we can get our heads and hearts around, nurture, and live by.  They are things we can teach the next generation.  They are things that allow us to hold ourselves above others.  They are things that we can use to justify who we are and why we are the way we are.  They are things we can point to in assigning blame for whatever real or imagined condition in which we find ourselves.  They are also things that are as old as humanity.
As we are taught and practice these differences they become dear to us and guide our relationships and actions.  In effect they define us.
It probably hasn't escaped your notice that there are at least 3 times more things that divide us than things that draw us together.  Have things improved in the last 100 years?  Yes, I think they have.  I remember when civic clubs were closed societies as to color and religions.  So were social clubs and affiliations.  I was once the only white member of the IBPOEW in the world.  (A black civic club.)  I was also the only protestant member of the Knights of Columbus, a closed Catholic men's organization.
Yes, things have gotten better in the last 100 years.  However, not fast enough for many and conditions haven't reached that utopia that many wish for.  Society and culture don't change rapidly no matter how much we want them to.  It takes generations and a lot of effort.
Will conditions get better over time?  Yes, I believe they will because it is ultimately in our mutual best interest for them to do so.  But, they won't be helped along by violence, rioting, looting, burning, and murder.
So, my message to the young that are so impatient for radical and instant change is this:  Arson, throwing bottles, rocks, and explosive devices at police and others will simply create resistance to getting the change you so desperately desire.  You must find a better way and exercise some patience and self-discipline.  You must also look at who is engineering these events and seek out their real motives.