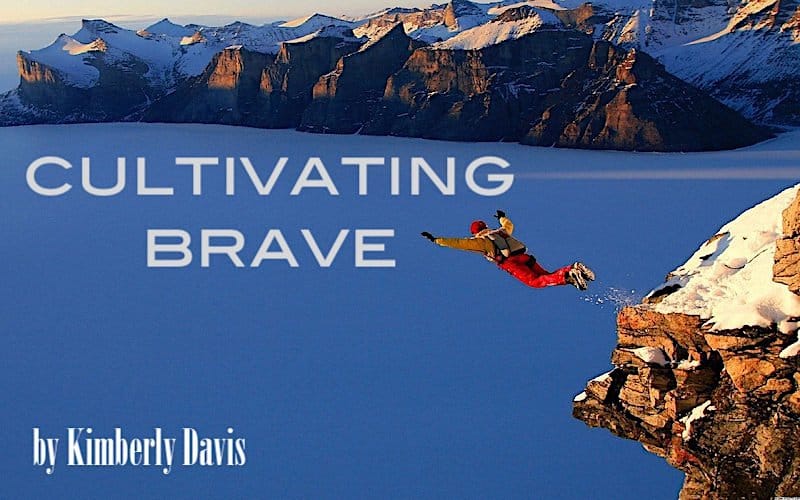 I'm always amazed at the power of the reframe.
This morning it is raining. Heavy, thick droplets. Yesterday it rained too, like the heavens had opened up and God was pouring buckets of water on our heads. Having lived in Seattle for 15 years, where it rained non-stop for nine months every year, I normally don't like the rain. Normally it makes me blue. But knowing that half of my country is burning up, I feel grateful for it. I wish I could package it up and send it to them.
So this week when I listen to the rain, it sounds like replenishment. Like we're being infused with life when normally it sounds oppressive. I can see it as a gift rather than a curse. Either way, it's just rain. How I experience it is completely different simply because of the way I'm thinking about it.
Such is the case with everything in life. If we decide someone is bad and evil, all we'll see is bad and evil. We'll hang out with other people who experience the person the same way and we'll spend our time talking about how bad and evil "that" person is.
How often do we turn to someone who actually likes our perceived bad-evil-person and ask them, "What exactly is it that you like about this person?" (unless, of course, we're dripping with sarcasm).
Never. We get so committed to the decisions we make, that we dare not risk opening our minds to a new possibility.
I can feel my own entrenchment as I type. In my mind, as I'm picturing the very few bad-evil-people I can think of in the world, I'm thinking, "Well, this person is different. This person truly IS bad and evil! If 'they' can't see that, then "they' are blind!"
Clearly my humanity outweighs my enlightenment.
Having traveled the world and worked closely with hundreds of men and women of different races, different faiths, who have grown up with different customs, I have learned first-hand, that, at our core, we're all the same. It is unfathomable to me to dislike someone because they worship differently than I do, or love differently than me, or have a different skin color, or speak a different language.
But I also recognize that most people haven't had this opportunity. That our natural human instinct, when we come across something or someone we don't understand is fear and that fear loads us up on body chemicals that impede our thinking. It's hard to see our fellow humans through a lens that is muddied by fear.
But we decide anyway.
Today I'm stepping back to examine the decisions I've made in my life about other people. Are they clouded by fear? Am I making my decisions based on actual behaviors or on a narrative that has been crafted to elicit a fearful reaction?
I don't know, but I do think it's worth examining.
In my heart-of-hearts, I wish that everyone had the chance to look at our human differences as beautiful. That our differences are our gifts to one another. That collectively we make up a gorgeous human family that hungers to be seen, accepted and loved.
I also know that I need to work on the decisions I've made about other people. For if I ever hope to see my vision come to pass, it must begin with me. I can't expect others to reframe the decisions they have made if I'm not willing to do the same.
To see the human behind the fear. Behind the anger.
I'm reminding myself that seeing and condoning are two different things. How do we condemn certain behaviors and stay open to seeing the humans behind the behaviors? I wish I knew. But I do believe if we want to see change, this is the challenge we face.
My husband received an email last week from a friend of his who is battling the fires up in Oregon. His friend said something like, "While this is truly awful, our community has come together to support one another. People who believe very differently from each other are fighting side by side to put the fires out. They're putting their lives on the line to save each others' homes, working tirelessly to shelter, feed and help however they can. Here there is no "red and blue," just one human being fighting to support another."
Mine is a fiercely divided country in a fiercely divided world. Behind the division lives billions of human beings. Billions.
What would be possible if, instead of fighting each other, we could fight for one another?
As the rain continues to fall, I allow that question to truly sink in. Rain as replenishment. I imagine it reaching the roots, nurturing the soul of the earth. A reframe making way for a rebirth.
©A Thoughtful Company, LLC