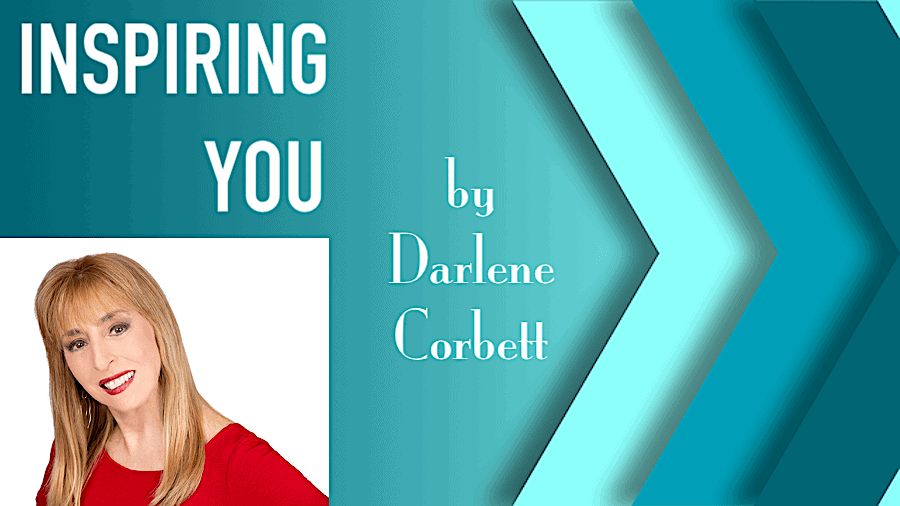 Several years ago, I was driving to visit my parents on a quiet Sunday afternoon. As I was riding along, something disturbing came upon me. I witnessed a man forcing a woman into a car. She was resisting vigorously.
Cell Phones were nonexistent in the dinosaur times of the nineteen-eighties, and I was uncertain how to proceed, knowing it would benefit no one to stop. I thought about finding a phone to call the police. However, lucky for me, there are often no coincidences. As I was mulling over my choices, I saw a police officer parked in a vacant parking lot. I stopped my automobile to tell him my concerns. He told me he would attend to the situation, and as we parted ways, I left relieved.
Did he arrive on time? I would like to think so.
Our Decaying Moral Compass
I hope never to forget the incident. Why is that, you might ask? I remind myself we must remain vigilant when we observe something suspicious or someone coming in harm's way. Thirty years later, I see us losing our way, watching a decay of a moral compass unfold.
Some of you might balk and view my perspective as an exaggeration. Well, I invite you to consider the merits of my argument.
Several months ago, I wrote an article, Just Because Everyone Does It, Doesn't Make It Right (below) I discussed the murder of Kitty Genovese, occurring in 1964 in New York. No one intervened despite hearing her cries, shocking a nation. For years, sociologists and others have discussed this problematic issue.
Those were the days. In these more recent times, we see a decrease in this alarm around such events, with people turning a blind eye.
In the same article, I wrote about young people ignoring a man's pleas as he drowned before their eyes. The video of this tragedy made its way to Facebook. Although they are not responsible, you wonder about their moral compass? Was there peer pressure not to assist? Was there a discussion by their parents or mentors about helping others who are less fortunate? We will never know. May this situation embed in their minds forever as a reminder of the golden rule of treating others as you wish to be treated.
This last issue is becoming more common, one of many.
Two Horrific Acts
Loudoun County, Virginia, has received national attention because of parents' unhappiness with the school curriculum.
Most disturbingly and unaware to many people, the school administration suppressed a report about a female adolescent being raped in the Girls' room last summer, bowing to political correctness.
They moved the young perpetrator to another school, and the individual repeated this assault on another student more recently.
How much is this alarming the nation? I hear little outcry making its way to the national stage.
Another disgusting event happened in the last week. A woman boarded the wrong train in Philadelphia, and a man sat next to her, harassing her for 45 minutes. She struggled to restrain the non-gentleman, but to no avail. Soon, this noncitizen with many crimes, including sexual, ripped her clothes off and raped her. No one interrupted this vile act. Hypotheses abound about the apathy of the passengers. I will not delve into them, but the dominant force of political correctness seems to be the unspoken reason.
You hear very little about these recent crimes. Unlike the decades' conversation about the Kitty Genovese phenomenon, these recent horrific acts will recede to the dustbins of "oh well," as they fade from our minds. A complicit press that fuels political correctness shows little impetus in changing the way they report or not.
What are we becoming? Tribalistic attachments are contributing to divisiveness never seen in my lifetime. Are we forgoing our moral compass in the name of choosing who to help or what to highlight? Although I focus on the positive, on this matter, I am not optimistic.
What Are Your Thoughts?
I invite you to share your thoughts about this disturbing trend.