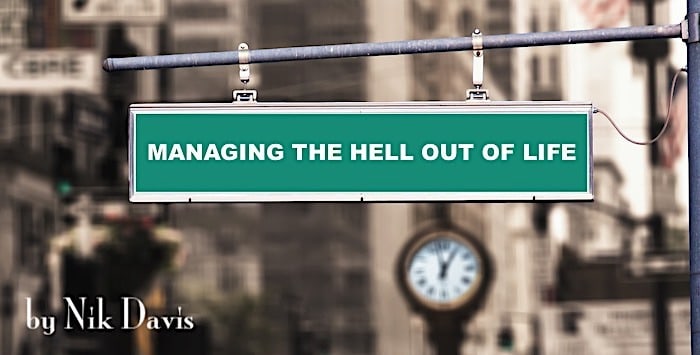 Have you ever noticed how difficult it is to receive a compliment, without deflecting, defusing, or refusing it?
Because genuine compliments, given with a genuine intent, very often shine a light on the deeply intimate and vulnerable parts of ourselves, that we often keep hidden lest we be seen as our whole, true selves, which by the very definition of being human, have almost certainly been judged, wounded or rejected.
So, paradoxically considering how much we all need to be accepted and loved, this means that we hide huge parts of who we really are, with the false belief that we will be more loved and more accepted, when it just means we are less understood and as a result, less loved.
And this can often be seen in the difficulty that so many of us face in simply accepting a genuine compliment – because we have hidden or forgotten about our beautiful parts, because we put them away lest they get broken.
We talk about being grateful yet we seem to think that is a one-way street, it is not – we can and should receive as well as give gratitude, otherwise, how can we ever learn to see the good in ourselves from another's perspective?
We talk about being humble yet we seem to think this has to entail forgoing any recognition of our strengths, or kindness, or compassion – it does not, it simply means we receive it as it is given, it does not need to be analysed, justified or exaggerated.
So, in fact, learning to hear and then embrace compliments are at the very essence of being grateful and humble, because not only have you inspired another to want to give you that compliment, you have accepted it with grace and therefore shown the other person that their words matter and that they have been heard.
It's ok to receive and embrace a compliment, in fact, it's a sure sign that you are allowing yourself to be fully seen and that is how we can all learn to be loved and indeed to love others.