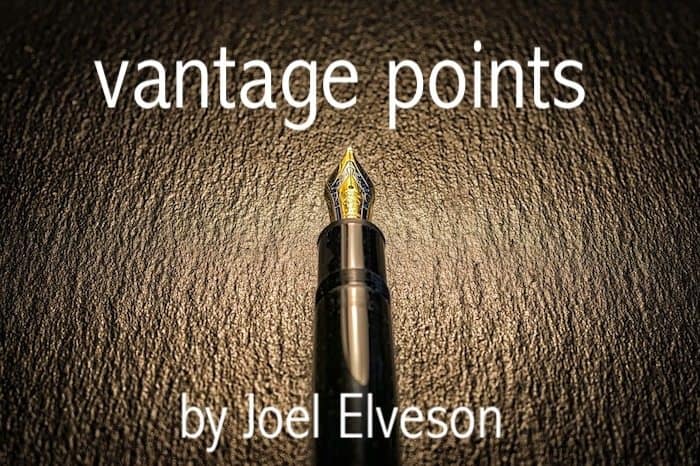 BACK ONCE AGAIN on the subject of love and what it means. Not having been satisfied with my last attempt to have the Google Application verbalize the definition and leave at that I decided to give it one more try. This time I asked Google to tell me what love meant and lo and behold Google was silent. My last attempt was to demand Google to tell me what love means. My demand was met with silence. So I am left to conclude that in terms of love, knowing what it is, etc. Google is not equipped to deal with this issue.
Failing that I went to much more reliable sources to get an answer to my What About Love question. The source I chose was music. Songwriters have been writing about this subject for years in different styles while seemingly covering the topic quite well. Example #1 "Only You" as performed Alison Moyet the lines I will point to are "All I needed was the love you gave. All I needed for another day. And All I ever knew, only you." Love the feeling of you are that special somebody whose love is needed.
"What About Love?" which is the title of this article that borrowed from the song of the same name as written by the Wilson sisters who were the lead vocalists for the band Heart. "What About Love?/Don't you want someone to care about you? And what about love ? Don't let it slip away." A new different definition of love which is having or wanting someone to care about you.
"So here I am with open arms, Hoping you'll see what your love means to me." The song is entitled open arms from the band Journey. Love means giving of yourself to somebody else while as the line above says "hoping you'll see what your love means to me." A recognition that this feeling they are providing means something to somebody else.
But to whom does love apply? Is just between two lovers, a husband and wife, boyfriend & girlfriend and so forth? How quickly forget is the love we feel for our parents. Those who brought into this world through a physical act of love who gave of themselves so unselfishly over the years so we could learn what life was about. They took care of you every need. As the years went by the tables turned to the point you had to take care of your parents. Soon after they pass away but the memories of what they gave you, what they meant to you, and what you meant to them live on.
In the search for ourselves we inevitably find we are searching for somebody to share our hopes, dreams and live together. Somebody who will be there for you as you will be there for them as you will be there for each other until the end of your days. That is love.
"I feel wonderful because I see the love light in your eyes. And the wonder of it all is that you just don't realize how much I love you"-Eric Clapton-Wonderful Tonight. That love light that Eric Clapton refers to never goes out for those who are in love. What about love? That is love!
"Save my love through loneliness. Save my love for sorrow. 'Cause I have given you my oliness. Give me a part of your tomorrow-If I Were A Carpenter-Tim Hardin. What about love? This is love!
"And I wonder if you know that I never understood that although you said you'd go until you did, I never thought you would. Morning comes and morning goes with no regret. And evenings bring the memories I can't forget. Empty rooms that echo as I climb the stairs. And empty clothes that drape and fall on empty chairs."-Empty Chairs-Don McLean.
Given the seriousness and complexity of the subject matter I chose for this article I took samples from a variety of artists whose words elicit the many emotions that love brings. No, I guess you can't expect (no matter how demanding you are to it) a Google Application on an Android Phone to tell you what love is. To an extent neither do the lyrics quoted really tell you what is love.
What is love? How do you define love? Where do you find love? When it comes down to it love has no explanation or definition. Love is love.