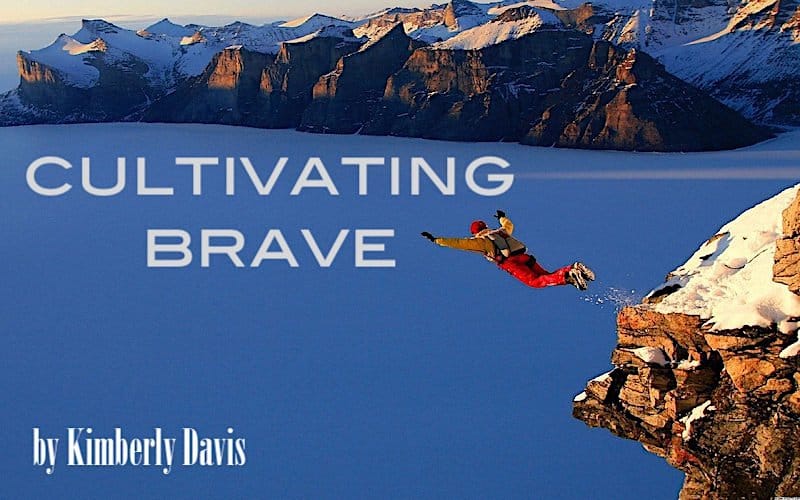 Have you ever wondered what causes you to reject feedback? Is it the messenger or the message?
A few months ago, I received feedback that I didn't like and, only now, two months later, am I realizing that it was feedback I needed to consider.
I found the feedback-giver to be condescending and rather rude. He purported to know everything about my issue, when he knew very little. He didn't listen, talked over me, and didn't seem to care. I was very passionate about the direction I was heading in and he put the kibosh on my aim within seconds. I didn't like him. I didn't like what he had to say. Thus, I rejected his feedback and went on my merry way to execute my plan.
About a week ago I started getting these whispers deep inside myself…"I think he was right…I think I need to…"
From the work that I do, I know enough about emotion management to realize that it's impossible to think logically in the face of heightened emotions. Yet, obviously, in the midst of a situation when my own emotions are firing, I'm blind to what's happening. I don't see the role my emotions play in my ability to receive or consider information. I feel. My feeling becomes my truth. I react and dismiss it out of hand.
Standing back, looking at the situation, long after the emotion dissipated, it's clear to see what happened. I can observe my behavior from a more detached place. I can see that the feedback-giver had something of value to consider and that it benefits me to explore further. I can recognize that the way he gave his feedback had nothing to do with me and that his directness wasn't likely rude, it was just his way of getting to the heart of the matter quickly.
It's just too bad it took me two months to see it.
As I think about this situation, for me, there are two big lessons. One is that I really, really, really need to continue working on my own emotion-management as I've still got a lot of work to do in that area.
The second is, how critical it is that we frame our feedback in a way that others can hear it.
I had come into the conversation with the feedback-giver full of joyful anticipation. I had worked hard in preparation. I was committed to giving my all. I wanted to do the right thing. I was excited about the direction I was heading in. I was full of unbridled-enthusiasm.
Emotionally, we were in very different places. For me, the stakes felt high. For him, he was just doing his job.
I can't help but wonder how differently the conversation would have unfolded if he had recognized that what I needed from him wasn't just his two-cents on the issue at hand, but the emotional support to be able to shift directions quickly, based on his feedback.
Now, some would argue that it wasn't his job to take care of my emotions. I don't disagree. My emotions are my responsibility. However, is his job, as a coach, simply to give feedback, or is his job to set others up for success? Isn't feedback simply a vehicle to ensure positive change? It seems he may have been disconnected from his purpose for being there.
If we give feedback in a way that someone can't hear it, we're pretty much talking to ourselves.
What I know to be true is that authenticity, from a leadership and influence perspective, lies in the eye of the beholder. You can decide that you're "authentic" all day long, but if the other person/people involved don't experience you as someone who is genuine, worthy of their trust, as someone they can rely on and believe in, then you can't influence them.
I know that I can't go back and replay the situation, but teasing it apart like this helps me see my role more clearly. It helps me understand how I can do things more effectively. It helps me prepare for future situations and better recognize what's happening in the moment. So, when those feelings come up, they don't deafen me from what can be valuable. And when it's my turn to give feedback, I'm reminded of what the other person might need from me to make my words useful.
That's all we can do, as human beings. Work to understand ourselves. Work to improve. There is no perfect. No arrival point. Only the commitment to better.