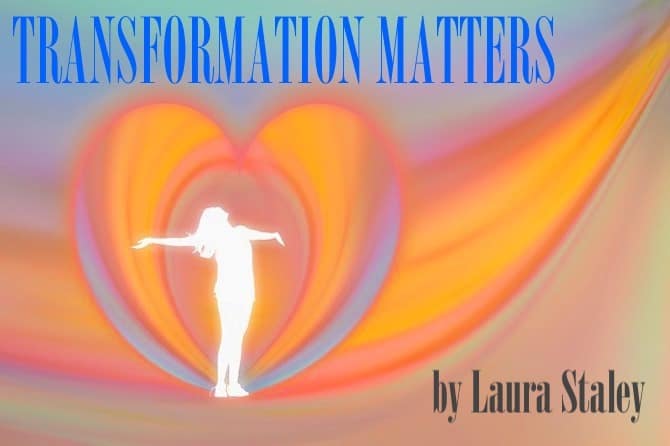 Caring about and loving one another like our very lives depend on this fiery fuel may be what allows us to stay human, sane, and humane.
If you ran out of toilet paper before the last day of 2020, that's probably the least of your challenges.
Laughter remains essential to excellent emotional and mental health. Crying also remains essential to excellent emotional and mental health. Doing both at the same time creates exponential wellness benefits-so does eating really healthy food-especially dark chocolate, drinking lots of water, running, dancing, and riding a bicycle.
Hearing the voice and laughter of a beloved one, friend, or colleague on the telephone is like joy drops for the ears and love lollipops for the soul.
Learning to focus the eyes on a tiny dot on a laptop continues to be one of the oddest new exercises for the brain. And thank goodness for ZOOM! Who knew that ZOOM would be a THING?!?
Essential Workers have always been the True Heroes. Many people finally awakened to that reality. Thank Goodness!! THANK YOU, ESSENTIAL WORKERS !!! (which includes both of my adult children BTW!).
GriefLove is a place where lots of human beings now live-hearts continue to connect in the grieflove place.
Narcissism and Narcissist Personality Disorder now have attained Platinum status in the DSM and have many human photos next to the description.
Silent, seemingly hidden (not ever really hidden) traumas-past and current and truth-telling have begun to find their way to the light of day. More people are being heard and believed. Cell phone cameras with video capacity can record footage even if people's brains refuse to do so. The footage supports the bearing witness. Can you get a witness? Yes, probably you can. It's called a phone camera.
Courage has dialed up on full volume as much as cowardice has been searching for a moral compass and pieces of missing character qualities.
Life can be about fewer ego cravings and more generosity towards other people, less about fear and more about fun, less about me, me, me or you, you, you but US US US-and going We We We all the way home.
Dogs remain the best sentient beings placed on earth to teach humans unconditional love. Yes. I am biased and I love just about every freaking animal I encounter-birds, bees, butterflies, snakes, hummingbirds, black bears, turtles…Great Blue Heron, geese, ducks, horses…
Hugs and every day human touch simply must return in the future as essential to the human experience of being alive or we really will become strange aliens deprived of oxytocin-we'll all have oxytocin deficit disorder(ODD) among other probably not good things. And giving oneself a hug helps a tiny bit.
Writing saved my [email protected]# and continues to be one of the greatest joys of life right next to loving people, cherishing the natural world, and dancing.
Learning and curiosity remain lifelong endeavors in the face of everyday uncertainty and an expanding Inner Quiet Charlotte.
Self-Awakening, Self-discovery, and personal/spiritual evolution bring great peace, and a much quieter mind-fun, inspired thoughts come up from the depths of stillness rather than all that messy mental fussy prickly melodrama. 2020, for those who chose this brave path-allowed time for introspection. There was no March Madness so some people took time to watch the madness in their own minds and begin to laugh loudly and shed all those ridiculous limiting beliefs! Oy! And Whew! and YEY!!
You are loved more than you can even imagine. You matter to our world. We are loved. We matter. Better Together.
HAPPY NEW YEAR!!!! 2021 or BUST!