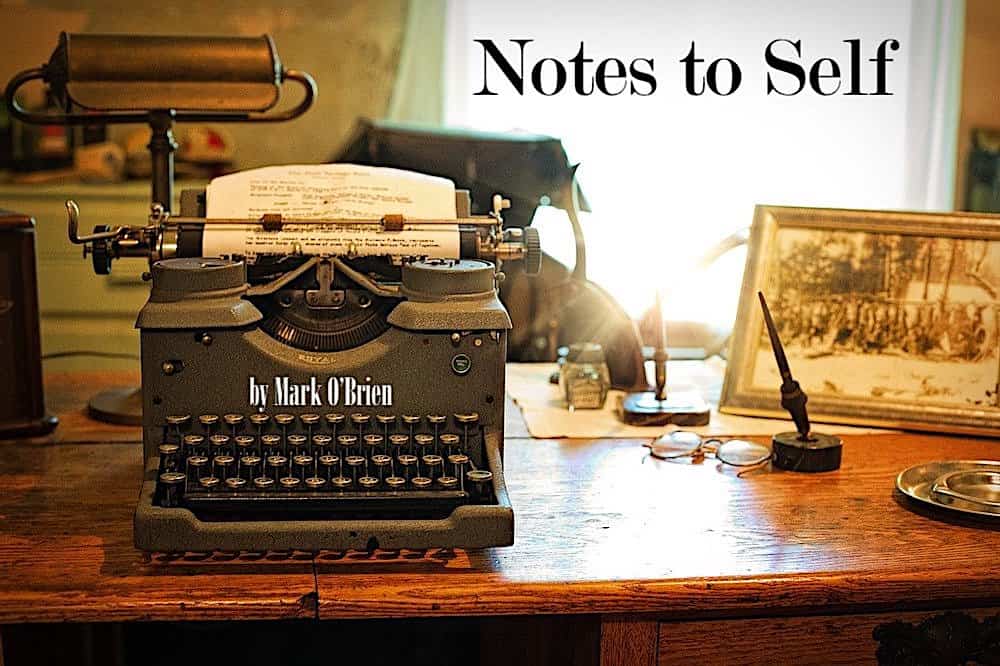 At this point in the COVID-19 pandemic, we're all feeling like the horse that saw the barn: We just want to bolt for the end of this thing. And the closer we get, the harder it is to be patient. But we have to be patient. In that effort, we might do well to remember these words from Thomas Edison:
Many of life's failures are people who did not realize how close they were to success when they gave up.
We won't fail because we won't give up. We might let ourselves down. But we'll never let down those who need our help, our kindness, our generosity, and our faith. We will get through this.
Prior in this Series ⤵︎