It wasn't an unusual conversation. I'd heard it before, but this time my memory went back to the little girl playing jacks on the floor of the living room while my dad talked to some teens from our church where he was the pastor. The conversations often started with, "What am I going to do with the rest of my life?" With the draft still active back then, many young men exchanged their career choice with compulsory military service. There were also fewer career options, but decisions were made with no less deliberation. Apprehensive, one of the boys worried "… I want to be a veterinarian but that would take me 8 whole years of my life."
To a nine-year-old tossing a ball up and down while swiping jacks into her palm, it made sense. Yikes! 8 whole years. But I remember my father's wise counsel, "You're going to live those years anyway, you might as well actively work toward something you really want to do." I don't know how the story ends, if that kid became a vet or what he chose for his life. I know that the advice is still sound.
We become what we actively pursue.
I always wonder when I hear someone tell a young person, "You have your whole life ahead of you."  Well, duh! Don't we all still have our whole life ahead of us?  Some of us have a smaller portion of our whole life ahead, but– let me make this clear – If you are breathing, you still have your whole life ahead of you. What are you actively pursuing?
I'm going to take the words of John 9:4 slightly out of context. It says "As long as it is day, we must do the works of him who sent me." As long as it is day – maybe that means we all need to be active at something. What are we doing during the hours we aren't sleeping? We all have the same amount of time, but we are all unique in how we use it. I'm retired. (OK so now you know I have already put on a lot of miles beyond my warranty.) I still have the opportunity to be active and pursue what God has given me to do. And let me tell you, the path is neither linear or crystal clear.
Let's keep it simple. What God asks me to do is be kind and encourage others. He might have something more but be kind and encourage others is a start. Live the words of Colossians 4:5-6 "Be wise in the way you act toward outsiders; make the most of every opportunity. Let your conversation be always full of grace, seasoned with salt, so that you may know how to answer everyone."
If you wonder, "What should I do today? How should I fill my active time?" Start here: Guard what you allow to get into your heart. Just be kind. Think before you act. Think before you speak.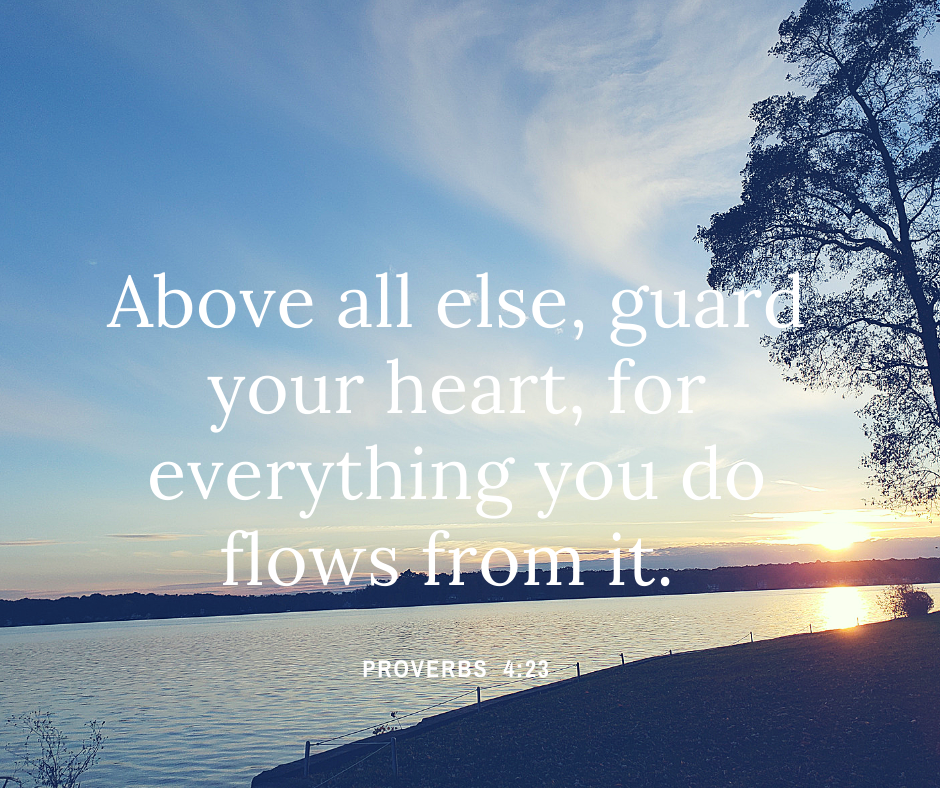 Proverbs 4:23 has wisdom for us. "Above all else, guard your heart, for everything you do flows from it.
We become what we actively pursue. Every action was once a thought. I hope this wasn't a heavy subject for a Friday. But what can we all do to make impact our little part of the world and make it better because we were kind and encouraged someone?  You have the rest of your life ahead of you