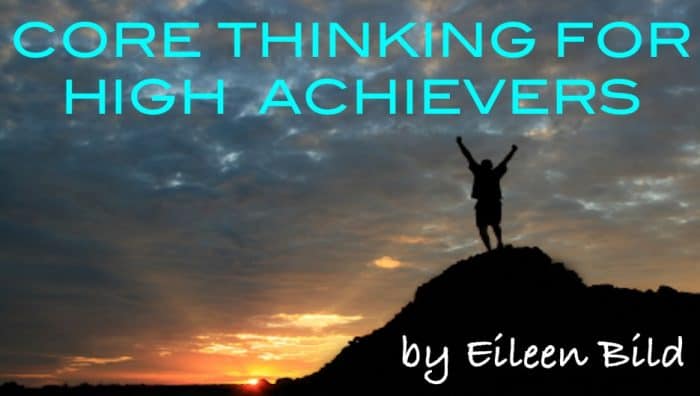 When we are faced with life's experiences, often people bring us conditions we do not like. We may view these as challenges or obstacles. This can become controversial within a business environment leading to conflict and discourse among those seeking solutions or resolution.
As a high achiever, visionary, or thought-leader, you may struggle with how to create a positive result from what may seem to be an impossible impasse of contention.
Quality leadership comes from collective effectiveness, which determines a collective intelligence based on internal connection to what you will tolerate.
This requires many facets of human thinking and behaviors:
Clarity

Integrity

Truth

Boundaries

Change

Foundation of strength

High-quality decision making
The ability to identify what you will tolerate and what kind of environment you desire to create depends on the quality of your interaction, communication, honesty, and trust. As a leader, you should be seen as being clear, direct, fair, and compassionate when faced with difficulties.
Having a clear understanding of how to approach conflict resolution, you, as the go-to person, are responsible for defining what you will tolerate. Take each of the points listed and define them for yourself.
Clarity: Are you clear in your communication? Do others know what is expected of them and are they empowered to fulfill their job responsibilities? Have you given them ways to approach you in times of crisis or challenges so that it is not drama prone; rather it is solution based?
Integrity: Do you lead with credibility and sincerity in helping those you lead or those in your experience to be the best they can be? Check the way you speak to others, is it inspiring, demeaning or commanding?
Truth: The interesting thing about truth is we often tell half-truths, false truths and twisted truths. Raise your awareness of both your truths and others. Start to recognize when you stray away from your true truths and practice speaking from truths. Regarding those you lead, encourage them to speak truths, eliminating any fears of having a voice.
Boundaries: When we teach others how to treat us, our boundaries are strengthened and we gain respect. As a leader, respect is key for others to follow your leadership. You want to make a positive difference in other's lives. In order to inspire and uplift others, you will want to lead by example. Identify the strength of your boundaries and where there may be some weakness, work towards letting others know, in an effective way, how to interact and communicate with you for the best outcome.
Change: Change is always happening, it is how things move forward. Evaluate what you are currently tolerating and does it bother you. If so, what can you change? It is not about the other person, rather it goes back to the first four aspects listed above. When you shift something in you, what is going on externally changes.
Foundation of Strength: Anytime a decision is made, it is most beneficial to come from a state of strength. There is more power and energy associated with a strong sense of "yes" than a sense of anything less than feeling good or even great about a choice you make. When you are in situations that cause strain, find what will strengthen the solution and focus on the goal to achieve.
High-Quality Decision Making: Tolerating is accepting with forbearance. We do not have to tolerate anything in life; you can make high-quality decisions that have a lasting positive impact for forward gain. Leadership has many challenges but it is also an opportunity to give others the chance to grow and learn. Through your effective decision making, others can emulate your style, bringing a more unified group effort of communication, cooperation and dedication to work and fulfilling personal and professional goals.
What you hold in your conscious, your belief and your thoughts has an outcome that may be different than you can expect. Keep in mind great leadership is also about self-awareness, passion, vision, fearlessness, courage, authenticity, collaboration, selflessness, compassion, humility, intuition, and wisdom. Redefine what you tolerate and you will redirect your experiences for the better.