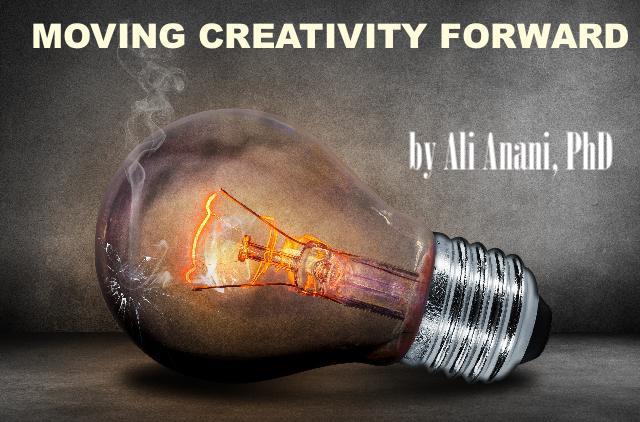 Is there luck in life and if yes, does it come to those who deserve them?
To answer this question, I share a real story as it happened. The house cleaner of a single and famous writer and songwriter fell in love with the laundryman. Each time she went to collect the ironed clothes the laundryman left her lyrics expressing his love to her.
One day they had a disagreement and the house cleaner stopped talking to him and was disinterested in reading his lyrics. Therefore, the laundryman left her heart-touching lyrics, but the house cleaner did not bother to search for it and read it.
One day her employer the famous writer put his hand in his pocket and he found the paper with the touching lyrics. He asked the house cleaner who wrote the lyrics. Finally, she admitted. Her boss told her to go and bring the laundryman with her. The laundryman was trembling with fear upon meeting with the famous writer. To his surprise, the author and songwriter told him you are a most talented songwriter. He then invited a most famous musician and a famous singer to his home. They arrived and both fell in love with the lyrics. The next day, the song became a landmark. The laundryman's life changed and became a famous songwriter with many famous singer-singing songs authored by him.
We never know when we excel who will come unexpectedly to lift us. Call this serendipity, but it comes to those who deserve it. The laundryman was fifty years old when luck knocked on the door. He died at the age of 108.
Talented people must strive to show examples of their talents to the world. Singers, writers, graphic designers, sportsmen and women, novelists, painters, musicians and many other sectors who can show their talents to the world using the web. I know of many examples where many of them captured the interest of leading figures in their fields and became famous. The web provides opportunities that never existed before.
Do you have a story to share on talented people and how luck found them? Please share your story.
I must thank dear Amina Alami for it was her post on serendipity that triggered the idea of this post.