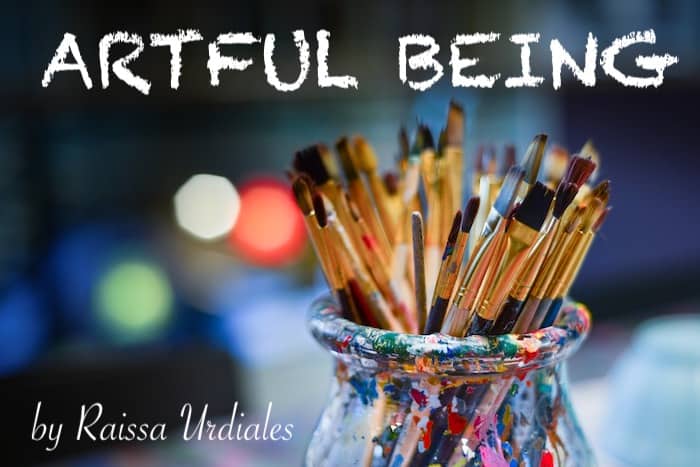 During a recent conversation with a friend who manages a large garden center, she shared a story about an employee at her workplace.  The employee was feeling overwhelmed about having to water all the plants and flowers in the greenhouse.   My friend reassured the employee by saying she would pick up where they left off at the end of the shift.  The employee began watering the flowers; my friend checked back to see how they were doing.  The employee was still fearful of not completing the task; my friend once again assured them that she would pick up watering where they left off at the end of the workday.  As the day came to an end, the employee approached my friend with excitement.  They had watered all the plants!  They could not believe they completed the task that eight hours before seemed like an impossible feat.  They left for the day, excited about accomplishing something they had never done before.
The Moral of the Story?
There are opportunities we have throughout the day to get worried that we will not complete what we set out to do.  Sometimes that worry stops us from achieving and reaching our potential.  Some people will encourage us and assure us that they will pick up where we left off.  They will help us to do things that they believe we are capable of doing even when we are worried about lacking the skills required.  There will be times that doubt will still creep in, but re-assurance that the person is there can be just the motivation needed to keep going.
In the end, with the knowledge that someone will be there to help you if needed, you can accomplish much more than if you feel you carry the burden of the assignment alone.
Leaders of the world can choose to pick up where their employees leave off or question the employee for not achieving the goals that you have set for them.  Leaders have a choice to assess if the goals were out of reach or if they did not provide support to the employee or if they were not willing to pick up where they left off.
If you are not willing or able to pick up where others left off because you as the leader have too much to do, then perhaps it is time to re-assess what it is that you have required of others.