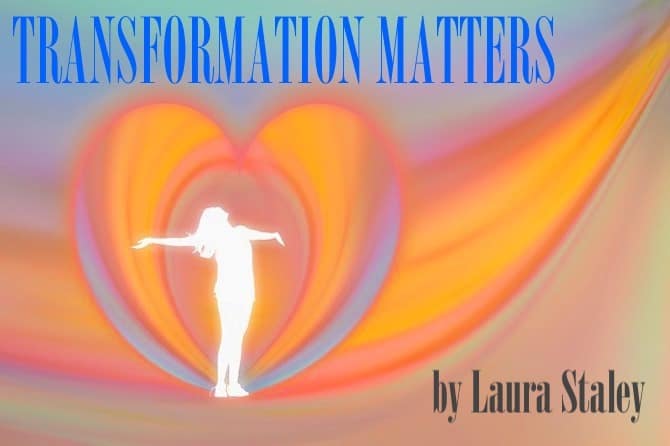 Pour love into
Nooks, crannies,
Crusty,
Dried, beat up,
Pulpy places.
Stream love into
Heart bruises that seem like they'll
Never fully
Heal.
Flow love to the
Sad face that
Struggles to smile,
For the thousand
Moments a tiny child
Yearned to be held in
Warm arms, on a lap,
Cuddled in kindness.
Unrelenting
Waterfalls of love
Move pebbles of grief,
Losses you clutched
As though you'd finally lose death
Rather than make space for
Acceptance that never left.
The dusty winds sting your
Eyes creating tears that
Can finally be
Wept,
Like the water rushing through
Wedged rocks, crevices, over
Boulders leaning against
Trees fallen, lying down their burden
As a bridge to another side of lush green,
Green everywhere your wet eyes look.
Wondering where you are
In this flood of love lifting
All boats on the river of life.