[su_dropcap style="flat"]Y[/su_dropcap]ESTERDAY, as I read comments on my blog, I realized that anxiety is familiar to many of us. I was asked how I overcame the pull toward depression that often buddies up with anxiety. I'm neither a counselor or advisor, but I can offer support and talk about the path I took. Everyone reading along will have to evaluate, sort out, and decide if any of these acts will help you.
I realized I was in trouble when I found myself spending hours in the day walking from room to room in my house, accomplishing nothing. Looking back, I know I was feeling trapped, but at the time, I just knew I was afraid. My mind was in turmoil, constantly circulating 'What if ..?' I read a number of books that 'advised' things like join a gym, spend a weekend at a hotel, or take a vacation, well you get the picture. One of my reasons for anxiety, was finances. Young mom of 3 children. Not the climate for lunch with the girls, let alone a weekend away.
In reading, though, I discovered the effects of anxiety and understood that it could lead to depression – I was bordering on it; heart problems – sometimes it felt like an animal sitting on my chest; skin eruptions – after never having acne as a teenager, at age 25 I was suffering with it; digestive issues – I was overwhelmed with them already. No matter how many times I read the book of Philippians which maps out the path to peace, it didn't help. Not then, but there's a reason for that.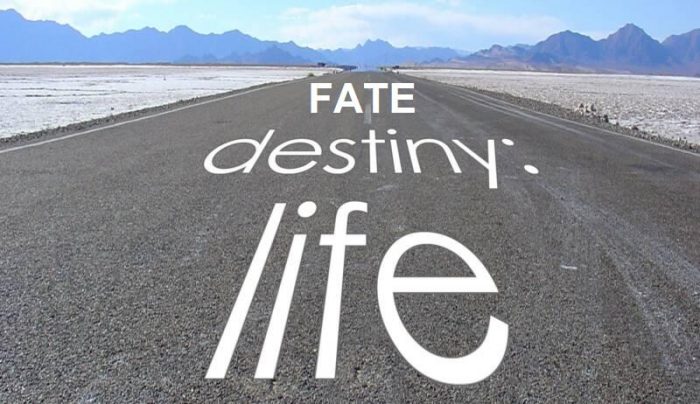 Fortunately for me, a close friend told me about professional counseling and I found a woman whose expertise in family counseling got me started on the right path. The first thing I learned is that 'Change is neither good nor bad, it's only different.' I was always devastated by changes that came as a surprise – and this might sound familiar – those changes were outside my control. Anxiety is produced when the situation we're in is outside our control. And guess what! Every moment ahead of us has potential for change. "Change is neither good nor bad, it's only different."Watch your actions, they become habits.
There is more to the story, but just for today, if you struggle with anxiety and you fear change, remember that change is the one constant in our lives. I read the book of Philippians and even memorized it, but it didn't bring me peace and I had no joy. You might wonder why the book of Philippians had a neutral effect on my peace. It's because I read it, but didn't believe it and sure didn't put it into practice. I know better now and over the next few days, I will share a little more of my story. In the meantime, let's claim the promises of the God who created us. Jeremiah 31:3 says "I have loved you with an everlasting love; I have drawn you with unfailing kindness."
A good place to start is right where you are. Turn off the news and stop obsessing about 'What if…". Many times, the roots of anxiety are deep into things we need to stop doing rather than what we need to start. In this moment, what are two things you need to stop doing? Give them to God – out loud, verbally, open-handed, drop them in your worry box and slam the lid. Remember this, because you will have an opportunity to envision slamming them into that box every time they try to pull you back into the anxiety pit. Practice this one thing over and over. It's the prescription for peace in Philippians 4: 8-9 "Whatever is true, whatever is noble, whatever is right, whatever is pure, whatever is lovely, whatever is admirable—if anything is excellent or praiseworthy—think about such things. Whatever you have learned or received or heard from me, or seen in me—put it into practice. And the God of peace will be with you."
The shared quote has been attributed to a number of people, but I'm going with Frank Outlaw, the late founder of Bi-Lo Grocery stores. If you examine it closely, it has its roots in scripture. Just to avoid any wrong impression that this is my direct quote, let's go with Mr. Outlaw.
Watch your thoughts; they become words. Watch your words; they become actions. Watch your actions, they become habits. Watch your habits, they become character. Watch your character; it becomes your destiny."
–Frank Outlaw