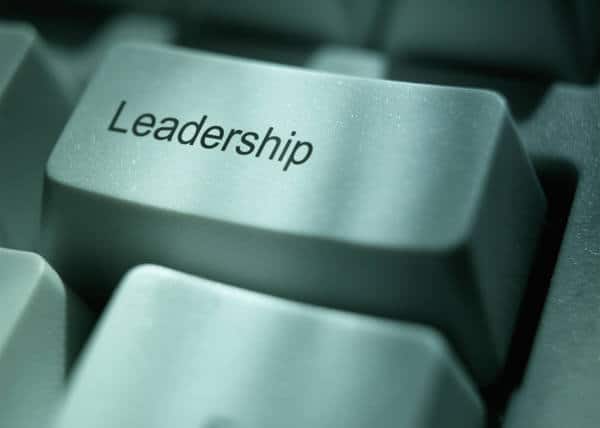 When it comes to success in leadership, there has never been just one playbook. Some leaders are extroverts, natural mentors, and charismatic speakers; others prefer to lead by example and take a more hands-off approach.
There is, however, one simple fact that leaders ignore at their peril: those who demonstrate high levels of "interpersonal warmth" have a better chance at long-term success.
"Warmth is the differentiating factor," says Loran Nordgren, an associate professor of management and organizations at the Kellogg School. He cites a McKinsey study that looked at 50,000 managers and found that a leader's overall effectiveness is predicted more by warmth than competence. "If you're seen as low-warmth, you have something like a 1-in-2000 chance to make the top quartile of effectiveness as a leader."
The lesson for aspiring business leaders is not to smile more broadly. Instead, Nordgren recommends simply being aware of one's perceived warmth and taking steps to manage that perception whenever possible.
Just as it pays to consciously demonstrate one's own competence—by accepting challenging projects, say, or solving an issue without being asked—it helps to be more proactive, even strategic, about expressing warmth.
Continue reading at: Why Warmth Is the Underappreciated Skill Leaders Need