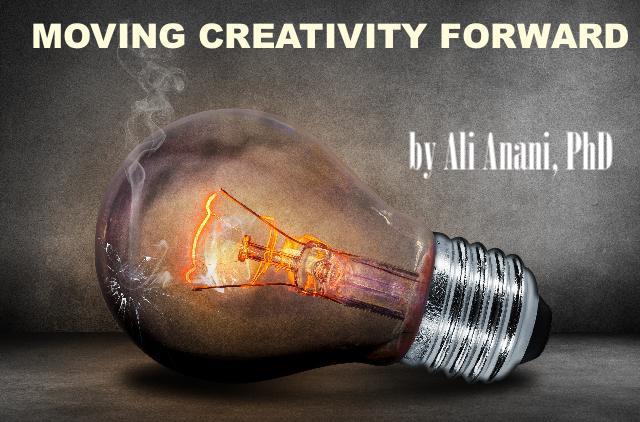 Our times are difficult. We live in Volatility, Uncertainty, Complexity, and Ambiguity (VUCA) times.
Volatility is rapidity of change.
Uncertainty makes us hesitant in what direction to take in our lives and businesses.
Complexity is subject to the butterfly effect wherein small changes may have big effects leading to emergent results that we could have never predicted.
Ambiguity because it is hard to understand the relationship between cause and effect.
As much as VUCA may seem difficult, it brings to the front the need to be curious. If you watch a movie and you know, how it ends there shall be no curiosity. It is different when you do not know the end. Your mind keeps its curiosity and is open to possibilities and different scenarios.
We need to keep our curiosity but then the question is how? Alan Culler wrote recently a great post on BE CURIOUS: THE LEADERSHIP ART OF GOOD QUESTIONS the need to ask open questions to feed curiosity and enhance its power. I quote from Mr. Culler's post "People choose to follow because you make them feel part of something. People are more likely to feel part of something if they are talking, not you. How do you get people to talk? Ask them a question".
Peeling the Onion of Curiosity
The above quote inspired me of what I call "peeling the onion" of curiosity. Ask a question that increases curiosity.
I explain by example. Let us say that you watched a derby soccer match. You know the result. You meet with a few friends who are divided in their support for the two teams. They are curious to know the result. You may say that the match was undecided until the last minute when a team scored the winner. I am sure this adds to your friends' curiosity.
If you ask your friends, do you know which team had the higher acquisition of the ball? They shall reply with more engagement.
Go on and say that the team who possessed the ball more lost.
Do you know which team had more attempts at the goal? Your friends shall be more engaged and answer you.
Unfortunately, the team that had more shots at the goal lost.
You see this approach is like peeling an onion with each question answering a derivative question to keep peoples' curiosity.
We can use questions creatively to deal with VUCA with curiosity and keep people engaged. This is the beauty of unpredictability as it ignites curious minds.
The 3-Acts of Curiosity
Storytellers and movie writers use the 3-Acts approach to build up tension in their stories.
I believe it is time to introduce the 3-Acts of Curiosity to keep people engaged.
If I start my post with this statement "It is well-known that…." I kill the curiosity of the reader. I want to introduce an element of VUCA so attract leaders. Now, if I start this post like this "I reveal a big surprise for the readers of this post…" I believe that the readers shall feel what you feel if you are reading this introduction. Humans are curious and VUCA will leave them wondering what surprise is waiting for them.
Use curiosity as a strong engagement factor in whatever you do.
What tools and techniques do you use to generate curiosity in others? Please share your thoughts and experiences.