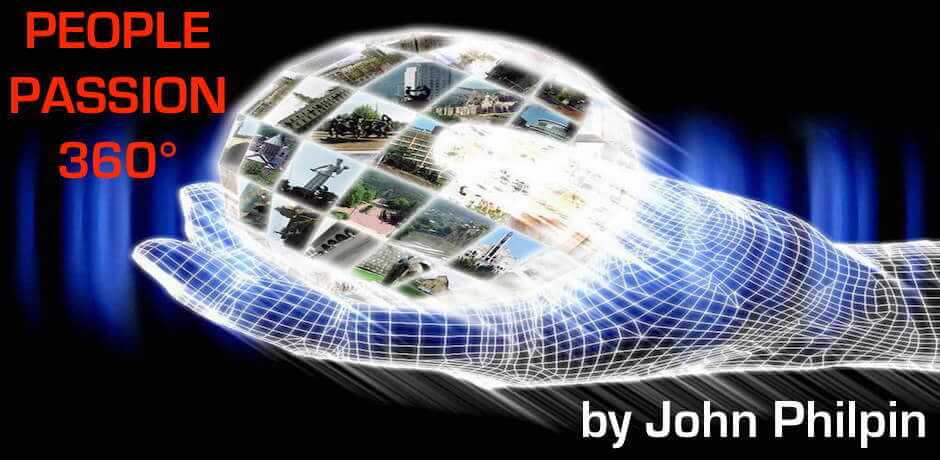 Someone once described Innovation as 'the practical application of Creativity'. I am not sure that this is the only definition, but for me it resonates.
Ten years ago, a friend of mine wrote a book that discussed the nature of innovation. He unearthed several different classes of innovation that may or may not be appropriate to an organization. But once read it allows you to understand claims like 'Creativity is our salvation' and is going to … 'save America', 'save the Western World', 'save Capitalism'. It's a big ask. Why? Because Creativity even of itself does nothing. BUT, in context, creativity is everything – because creativity is the foundation of our existence.
Twenty five years ago I wrote and presented a thesis to a large US Defence Contractor as to 'The Role of Creativity in the Communications Process'. The central theme was that 'Creativity' without application is wonderful – it should never stop. BUT unless it is harnessed and applied, then it does nothing.
More recently (in the past 10 years – which means – according to Malcolm Gladwells's thesis at least – I am now an expert), I have been working with many different kinds of creative people in the US, Europe, Africa and the Far East.
Sometimes they are the creatives themselves. Sometimes they are business who think they need 'a dose of creativity' to unlock their corporate plumbing. Sometimes they are truly creative organizations that are opening their eyes to the fact that there are different ways of looking at the challenges in front of us.
During this work, it has become apparent that although we tend to associate creative professionals with the arts – a writer, photographer, artist, videographer – the fact is that Creative Professionals are everywhere – we just need to wake up and spot them.
And you recognize them because they tend to think outside of the box and are; non conformist, visionary, questioning …. I am sure you can come up with your own attributes of 'creatives'. When you do, try an exercise. Map those attributes back to people you know. Yourself even!
And against this thinking, let me share this story.
As a result of the work that followed that presentation all those years ago I developed something which I dubbed The 4Cs of 'Communication' – which is to say – anything that gets produced – anything – has to pass the 'sniff test' to answer two questions. Is it going to be useful? Will it have impact?
The
4 …

5 Cs of Communication

The 5 Cs emerges with the following rules ….

Creative – to stand out from the crowd (IT'S A CLUTTERED BUSY NOISY WORLD)

Clever – to tie it back to the messaging (RULE ONE – ALWAYS ON MESSAGE)

Consistent – to reaffirm and continually promote the brand (BRANDS COST MONEY – MAXIMISE THE USE)

Complete – in that NOTHING should be exempt from these rules in all and everything we are and do – now …. and in the future – ie; Continuously and Continually (there is a difference) across the space-time Continuum (ok – I was pushing it)

Customer was the fifth and 'final' 'C'. The Content must be Customer focussed [ because if it isn't they won't pay attention to begin with (SPEAK IN THEIR VOICE) ]
I am now beginning to extend the thinking further ….
You Also Need To …
Conceive the idea to begin with

Capture ideas, thoughts, waves …

Concept / Conceptualize to help describe the outcome

Collaborate to improve – no man is an island
And Then There's More …
Challenge / Challenges

Congruity

Connect / Connection / Connector

Conscious

Cohesion

CrowdSourced

Cocktails

Crowdsource

Consumer – UGH

Correctness

Clarity

Conciseness

Consideration

Concrete

Courtesy

Contiguous

Constant

Context

Concept

Conceive

Connect

Cohesion

Conscious

Curate / Curator

Custodian
Next Step
Would love to hear from you. And with your input, lets see if I can weave it all together into a Communication Architecture that I will map into the Customer Effective Demand Network models that I write about.