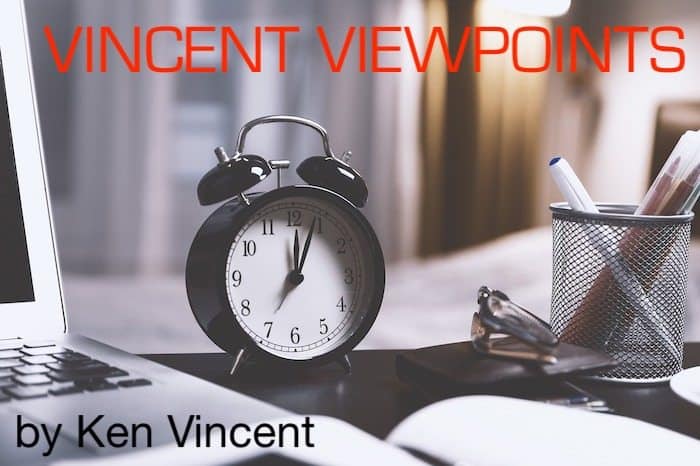 It is said that opposites attract.  I don't know about that, though it is certainly true with magnetic fields.  Truthfully, I never thought a lot about it until I spent 14 years living in the woods on a mountain.  Our collection of animals included 7 dogs, a house cat, a couple of saddle horses, a couple of potbellied pigs two or three goats, some rabbits (never could get an accurate count on them), a few ducks, chickens and a gaggle of geese.  Boy, they taught me a lot, including about unlikely friends.
I spent many hours watching them relate to each other while I did some wood carving and generally puttered around the barn.
We had a chicken and a duck that shared a nest while hatching eggs.  One of our female Toulouse geese took up with a wild tom turkey.  They became fast friends, sitting face to face in the pasture honking and gobbling at each other.
Then there was a potbellied pig and a goat.  They took walks down our 1/2 mile drive to the main road and watched cars go by, stopping the school bus one day to try getting a ride.  However, neither would go into the woods without one of the large dogs as protection.
Miss Habersham, a black potbellied piggy, and Easter, a Toulouse goose became best friends.  Now potbellied pigs don't do well in cold weather.  So, Easter would sleep on Miss Habersham with her wings spread around the pig to keep her warm.  In the morning the piggy was covered with the white goose down.  One doesn't see many pigs with feathers.
Well, after many such observations I began to relate that to human cases that I've known.  A Southern Baptist and an Orthodox Jew in a big city are not two that one would expect to ever even meet, much less become good friends.  But it happened.
We sometimes find an optimist and a pessimist matched, or an outgoing person with an introvert.  These unlikely relationships can be found in families, workplaces, clubs, and even neighborhoods.
Have you been a part of an unlikely friendship?  The bonds created in these unlikely relationships are often quite strong.