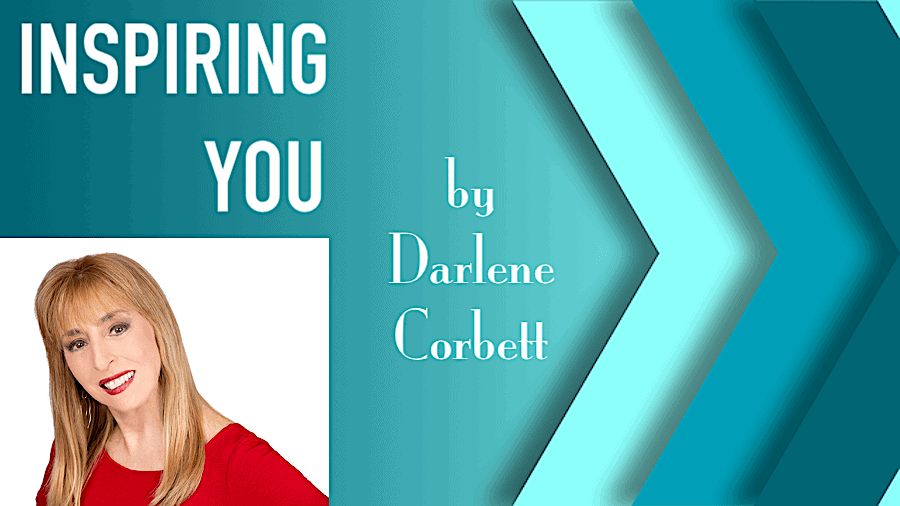 Lately, I have been hearing many people in the spoken, and written word chastise others in their use of language. I find it amusing because these very people often look down at "the others" who may not be as erudite and eloquent but at least honest. If you listen carefully, which is an expectation in my lifelong profession, you often hear through the words. In other words, speaking of words, you look beneath the surface. Unfortunately, not every therapist does, and all of us, periodically, have been fooled. The general population frequently prefers style over substance. It is most alluring, but so weren't the mythical Sirens.
Disturbingly, we are living in times where the so-called enlightened ones judge those who may utilize the wrong word. In their phenomenal sophistication, the Illuminati, accuse the Neanderthal or, maybe Cro-Magnon, of being closed-minded.
With their willingness to reveal their infinite wisdom, these evolved Homo Sapiens will lead the pitiful ignoramuses to the promised land.
How is that for words? Do I sound elitist? Yes, indeed, which is my point. Any of us can use words, and like many, I appreciate the beautiful application of language. When it lacks authenticity, however, I glaze over.
Words are powerful. Whether you are a therapist who must listen meticulously, a speaker or writer who wishes to educate, engage, entertain, or all three, or communicating constructively in your personal life, words have an impact.
I thought it would be essential to discuss three salient points when it comes to words:
Words Are Like Fine Surgery.
During graduate school, I had a supervisor with whom I was not particularly enamored. She said something, however, that I never forgot. "Words are like fine surgery," seared in my brain. To this day, I remind myself of this statement and share it with many of my clients.
Several years ago, a client of mine came to a session and announced she was pregnant. At the time, this lovely person was not in a situation where this news was a happy given. I looked at her and said, "Is this a congratulation or not?" She thanked me for posing the question but assured me it was. Handling such sensitive issues must be done with utmost care. There are many other examples I could provide, as I am sure you could.
Less Is More
After a long-winded discourse, this individual let us know there was nothing new but thought they should notify us anyway.
I have been in several meetings over the years where there is a usurper. Their loquacity has no bounds, and either they are unaware or do not care about the input from others. I will never forget a few years ago during a meeting which required my attendance, one person who always talked incessantly about, well, nothing, decided to update us about something. After a long-winded discourse, this individual let us know there was nothing new but thought they should notify us anyway. The same person did not acquiesce to the time limits accepted by others. Many quietly agreed this person was repetitive but simply had to be tolerated. No one would whisper in their ear, "Less is more."
Less can also be more with the written word. Some puff pieces seem to be just that. I wonder, "What is the profundity of this message that eludes me?"   Eventually, I conclude, "Nothing." As an independent thinker, I want to say, "Get to the point," or "What is the point?" I remind myself, however, to practice what I preach with less being more. Subsequently, I ignore and refrain from verbalizing any of these thoughts.
Less Is Not More
There are times when silence is not golden, and less is not more. Think about a time when you dared to share something with another person, and the response was not positive. For example, you confide in someone, and they either say nothing, change the subject, or talk about someone who endured a similar situation. All of us know what that feels like, don't we? Many people are often uncomfortable with something revealing, unexpected, or too close to home. My unsolicited advice is, if you do not know how to respond, say, "I do not know what to say, but I am sorry," or "…if there is anything I can do to be of help, please let me know." Indeed, I do not suggest you parrot me but use language that resonates with you.
Most importantly, be authentic. Otherwise, there is no purpose to verbalize empty, gushing words. Most recipients of such shallowness will not trust you going forward. Being authentic, even tripping over your own words, can create a positive outcome beyond your wildest imagination. Think "Butterfly Effect."
What About You?
What are your thoughts about words? Do you believe that words can be like delicate surgery? Are there times that you see where less can be more? Have you ever been subjected to the sting where less is not more? I invite you to think about this and, if you would like, share your reflections.