Assuming that your business has employees, you're nothing with them. As much as we hate to admit the truth, if we lost an employee our business is going to go down the drain until you manage to find a replacement. If you don't think this is true, then perhaps you're hiring far too many employees than you actually need. Perhaps there's a good reason for that, but the bottom line is: we need our employees to run our business.
Image
But if that's the case, then why are we overworking them and under-equipping them? This article at entrepreneur.com explains a lot about how we overwork our employees and how we can cut down on it, but what leads to this nonsense in the first place? The last thing we wanted as employees was to receive far too much overtime and not get enough compensation for our troubles, so what gives? Have we just become the boss that we always hated to work under, or are we missing something crucial here?
The importance of communication
One of the issues that we may have faced when we worked under a cold boss is a lack of communication. After all, when we give out overtime to people and ask them to do extra work, do they actually respond? Most of the time they don't. Someone might visually be upset but they'll still get the work done—and that sends us mixed signals. It's important to actually interact with your employees, otherwise, you have no idea what's going on and without a human resources department, the only way you can accomplish this is to actually build a friendly bond between you and your staff. Is it hard? Definitely, and it's going to take a lot of time, but as an employer, it's your duty to nurture your staff to become productive members of your business, not treat them like disposable assets.
Don't skimp on equipment
Many employees around the world work in dangerous conditions because their employers can't be bothered to equip them with basic safety gear and equipment. It's a mystery why, because websites like selectequip.co.uk provide pretty much everything a business needs in terms of safety gear. You can simply go to a website, buy a bunch of things and then have them delivered to your door. Sure it cuts into your budget a little, but would you rather invest money into the safety of your employees or suffer the consequences of injuring someone because of your neglect? Most likely the former.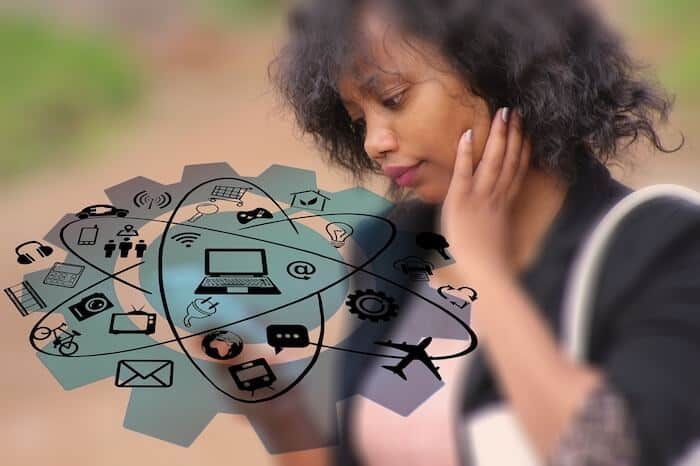 Image
Preventing a disaster
According to forbes.com, roughly 8 out of 10 businesses fail within the first 18 months. That's a colossal figure, and there are a large number of businesses within that 80% that fail due to employee neglect from overworking and under-equipping them. You might be able to get away with overworking an employee one or two days a week, and they might appreciate the extra work. But let's face it, it's not sustainable for growing a team of staff. Stop throwing your business into a disaster situation and focus on trying to grow employees who are loyal to you.