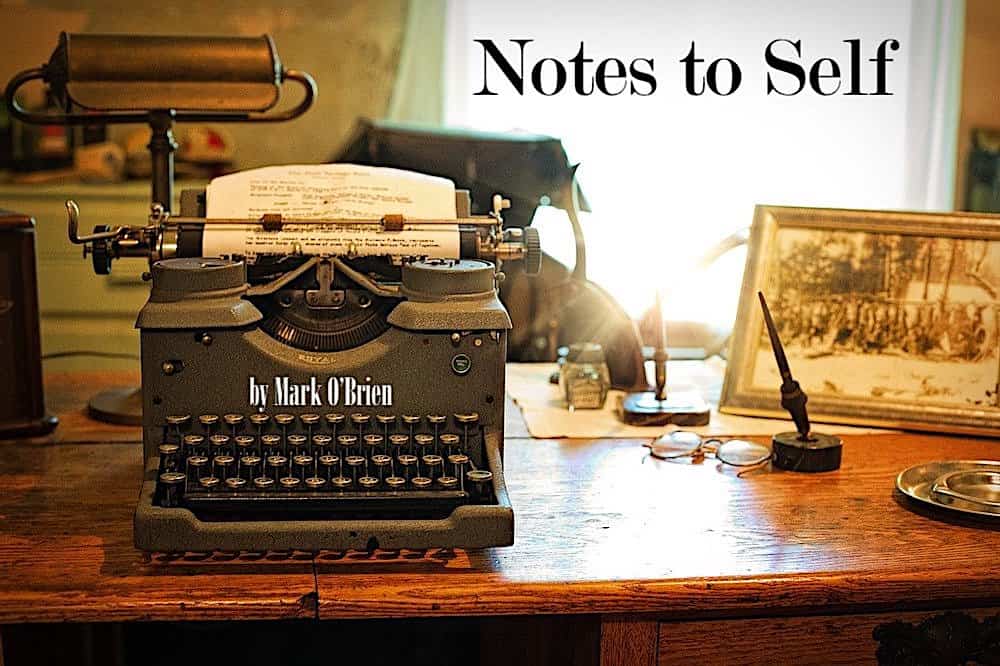 You could be forgiven if you've been distracted by major news items of the past week or so. There were some fairly momentous things going on.
In the entertainment industry, for example, Will Smith, using some of the pugilistic prowess he acquired in training for Ali, demonstrated what now passes for chivalry, restraint, and macho chic as he spread his message of peace and love by bitch-slapping Chris Rock on live TV. Poor Amy Schumer found the slap to be a macroaggression. Jennifer Garner wore cheap makeup to the Oscars, apparently anticipating the possibility that she might have to break up a fight. With or without a fight, Jason Momoa won't be getting back together with Lisa Bonet any time soon. John Travolta adopted Jamie Lee Curtis's dog, probably for protection lest he get in a fight. And those were just the highlights.
But that's not why we're here. We're here to discuss more trivial fighting matters and statesmanship or, more accurately, the acute lack of statesmanship.
The United Nations human rights office reported that 1,119 civilians had been killed and 1,790 wounded in Ukraine since Russia began its military training exercises. The UN evidently managed to miss the nearly 5,000 people, including about 210 children, that had been killed in the city of Mariupol. But as a UN spokesperson said, "Yeah. But those are just numbers." Right.
In response, our crack Vice President, Kamala "Chuckles" Harris, put the fear of God in Vladimir Putin while her boss, Joe "Gaffe Machine" Biden went to Poland to make the world's prospects for peace all the more dubious and precarious:
Biden ad-libbed, saying that "for God's sake, this man"—by which he meant Russian leader Vladimir Putin—"cannot remain in power." The administration quickly went into damage control mode, immediately distancing its official position from Biden's remarks … This remark followed two others, in which Biden described Putin as a "butcher" and a "war criminal," which similarly were far more aggressive than the official American position. Biden himself, meanwhile, further confused the situation on Monday by saying, "I just was expressing my outrage. He shouldn't remain in power, just like, you know, bad people shouldn't continue to do bad things."
Duly elected. Good grief. Where's Will Smith when you really need him?
Don't Blink
The bad news is these are tough times for peaceniks and the government-will-fix-everything folks. The good news is, given the way our friends in Hollywood are eating their own — and our friends in Washington are fixing things now — there won't be much left to worry about pretty soon.
Stand by, kids. Things are going to get much worse. At the rate we're going, they may never get better.
But we'll get exactly what we settle for.