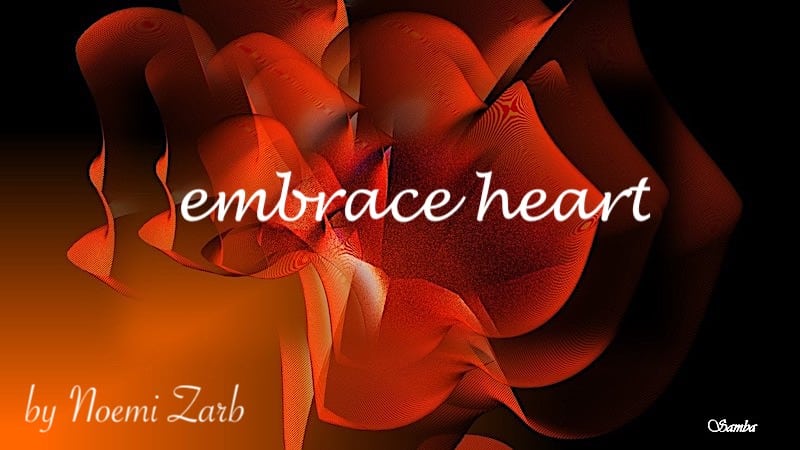 La Bella Italia does not need me or anyone else to rhapsodise its enchantment.
I just think that there must be something deeply sad within anyone who does not fall in love with Italy which goes far beyond its iconic, stereotypical images; its prodigious artistic heritage; its cuisine concocting mouthwatering marvels out of a few basic ingredients; its heart-wrenching, timeless songs; its short-fused people who have long perfected an operatic swell out of being both rhetorical and garrulous at the same time; its countless sellers who fleece you barefacedly with the most disarming charm; its crazily speeding, honking  drivers threatening lives while their screeching wheels create the type of dissonant music Stravinsky would have loved to compose and direct; its fabulous fashion and design ever-driven by sex on the brain; its unbridgeable North/South divide which only kind of presses pause when the national football team descends on the pitch no matter how superb or shambolic its performance. Italy's bizarre politics, terrifying violence, and escalating femicide is another story.
This is the land of my maternal grandmother who I never met because she died years before my parents got married but whose expression in old photographs tells me so many things that I would like to hear but never will.
I was far from a child or a teenager when my first visit to the Italian mainland finally transpired in the last week of June a good number of moons ago. I'm not sure whether it was worth the wait. What I'm sure of is that it was a dream come true and a lesson learnt.
Destined or not, I did not seek my partial Italian roots but sought the heart of Italy. That's Umbria. Landlocked and converging all the quintessence of Italy's past and present. A symbiosis of valleys, hills, and mountains dotted with the wonders of Perugia, Orvieto, Assisi, Spoleto. Gubbio, Todi, Castiglione and Citta' di Castello. A history of the most blood-curdling feuds, of the saintliest saints and mercenary warriors. A glorious architecture embellished with Giotto and a mile-long list of Renaissance painters on the loose. A region totally vulnerable to and victim of devasting earthquakes. A pulsating heart which had my own heart racing and always will.
My friends and I had opted for Agri turismo accommodation – a converted farmhouse sprouted in the middle of a huge vineyard where bottles of on-the-spot-made wine greeted us when we arrived around mid-afternoon. This was the beginning of my discovery of Umbria where day after day we'd drive to wherever we had decided to go and take it all in, savouring every moment.
Yet in the surfeit of God-given and man created splendour, what overwhelmed me most was the bewitching beauty of Umbrian skies at twilight. What T.S. Eliot aced when he called day dying into night the 'purple hour'. Diaphanous veils upon veils of purple hues is precisely what Umbrian summer skies turn into when the sun begins to set and the moon to rise. Twilight in Umbria is neither as extended as in northern Europe, nor as shrunken as in the southern Mediterranean.
Consequently, you don't get hours of magical light. Nor do you get a flaming sky blackening at breakneck speed. What you do get is the lengthy embrace of a spellbinding cloak of amethyst.
I've always had an affinity with skies. Probably because I'm claustrophobic. Above all, because of the vivid luminosity of Mediterranean light by day and the velvety balm of its starry nights. Perhaps it's also because I lived most of my life in a corner house flooded with natural light thanks to its massive windows. Today, I live in a smaller apartment but it's part of a U-shaped corner block and its natural light is a delight.
To be simultaneously both on the giving and receiving end of unrequited love must have given capricious gods a binge of warped pawning.
At first, the miraculous interplay of mauve, lilac, and lavender streaks added Sulphur to my wounds. For the joys of the day would take on a bitter tang since this was the time when I would immerse myself and cling to the memory of the love of my life. And here I was without him standing under the most romantic skies and above the most seductive, verdant undulating hills. I would gaze with such longing and desire that I was overdosing on masochism. Worse still, I was harbouring the wretchedness of having unintentionally inflicted pain on one of my dearest friends who was in love with me but who knew very well that I had no lover's spark for him. To be simultaneously both on the giving and receiving end of unrequited love must have given capricious gods a binge of warped pawning.
One evening I decided to give the 'purple hour' a miss. The next day my legs made their own way across the geranium scented terrace. The friends I was with had the sensitivity to leave me alone. Perhaps it was having skipped an evening of twilight gazing. Perhaps it was the gentle breeze revving into a wind. Whatever it was, I noticed a difference. The diaphanous veils seemed to be stripping off less gently revealing a darkening sky in a more urgent manner.
And then it struck me. They seemed to be telling me 'Let go… let go… let go…' I cannot explain how or why, but suddenly I thought of the Sioux tree burial custom that accelerates the soul to take flight rather than be smothered by the earth.  I was so transfixed that I spent the entire night on the terrace unable to shut-eye.
The heartache did not vaporise.
But I began to unfetter the manacles of obsessive self-orbiting and scrape the barnacles of self-pity.
Umbria's diaphanous twilight did not cease to be romantic but to my eyes, the parting of veils now beckoned an openness to still believe in the power of love; even when love lets you down.
The manacles and barnacles have made several comebacks. So have the saws and the scrapers reminiscing Umbrian skies.