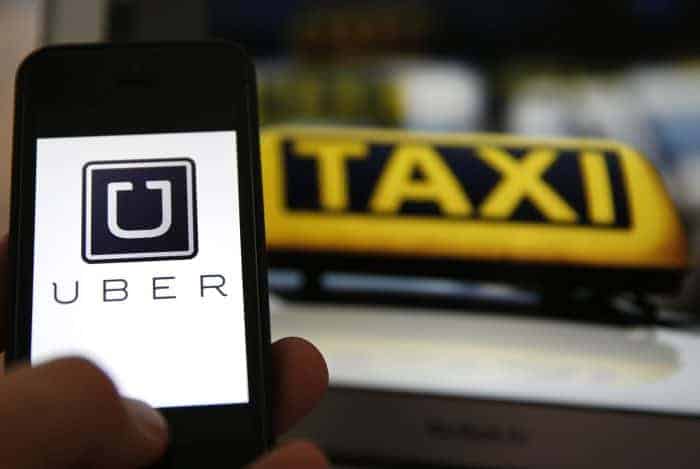 You've heard about the brash transportation company Uber which operates in hundreds of locales from the Pacific to the Atlantic.  Founded in San Francisco in March of 2009, Uber's mantra was to provide good car service to the riding public while offering beneficial terms to their drivers.
The ride for Uber has been bumpy with problems galore.  But, that's not part of this tale.  This story is on what they are about to do!
Most of us were not aware Uber is in direct serious competition with Google and American automakers over the driverless car saga.  Uber you ask?  Really?  Yes really, and it appears to be their corporate vision centerpiece.
Well, simply stated, they are about to launch a fleet of autonomous or self-driving vehicles (probably Volvo C90s) in Pittsburgh momentarily.  It will still provide its signature share riding program with an assigned driver (who won't actually be driving if all goes well), and there will be no charge for these Uber pilot rides.
The reality of such a pilot was hinted in May of this year with several articles coming out beginning May 5th.  WPXI first reported Uber had partnered with Carnegie Mellon University to have seniors participate in the driverless car program.  In hindsight that appears to be a coupe too.
Stories began to flood starting May 19th.  Fortune 's "Uber Rolls Out First Self-Driving Car in Pittsburgh" mentioned they were using hybrid Fords.  The article also indicated they didn't know whether the program would expand.
The following day, USA Today came out with a similar article saying Uber was testing a self-driving car in Pittsburgh, because Pittsburgh was the home of the company's new and promising Advanced Technologies Center.
Pittsburgh Magazine wrote an interesting article surmising the driverless car program would solve Uber's driver problems.  Perhaps it was tongue in cheek, and I missed that, but it is certainly an issue to think about on a number of levels ranging from employment, crime, and so on.  You can find a number of online ads and postings on industry Convergence as well as the future of such work with this 'driving' Innovation
Various articles brought up traffic law issues, the Ford Infusions, the impact driverless cars will have on insurance, and more.  Some asked the unnerving question, "What will be the impact driverless cars will have on insurance?"  And, that is a very good question.