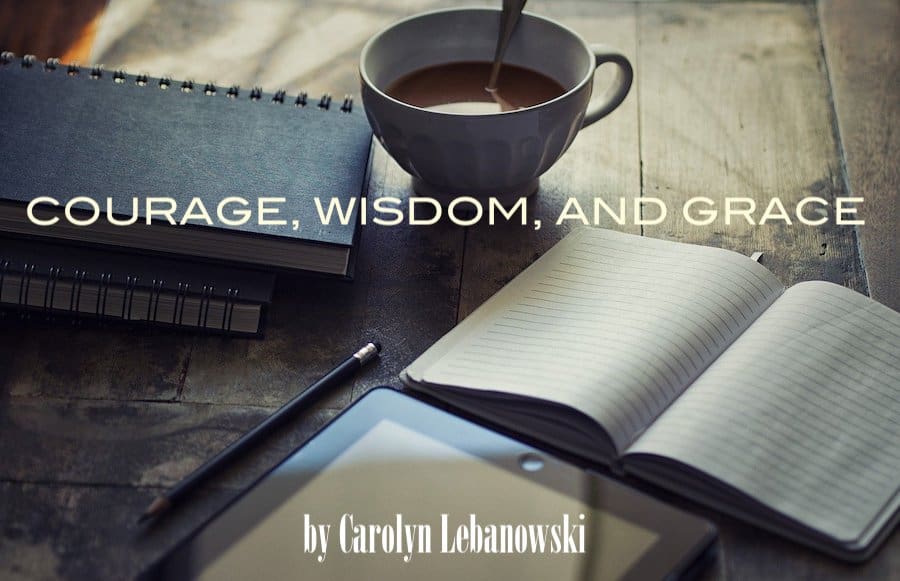 "Your children are not your children.
They are the sons and daughters of Life's longing for itself.
They come through you but not from you,
And though they are with you yet they belong not to you.
You may give them your love but not your thoughts,
For they have their own thoughts.
You may house their bodies but not their souls,
For their souls dwell in the house of tomorrow, which you cannot visit, not even in your dreams.
You may strive to be like them, but seek not to make them like you.
For life goes not backward nor tarries with yesterday.
You are the bows from which your children as living arrows are sent forth.
The archer sees the mark upon the path of the infinite, and He bends you with His might that His arrows may go swift and far.
Let your bending in the archer's hand be for gladness;
For even as He loves the arrow that flies, so He loves also the bow that is stable."
~ Kahil Gibran
Two steps behind, but only a heartbeat away, the gap is widening at a perfect pace.
At first, I was the only thing you needed to survive as you grew inside of me; we were breathing the same air. It is almost unfathomable to express in words, yet it is a feeling I will carry with me always.
And from the moment you were born my role began to shift from nurturer, protector, teacher, coach, and role model to where we are today, all the above, more but different.
I stayed close when you needed it most and gave you space to test your waters, find your courage, and fail if you needed. My presence was meant to guide from my own wisdom, yet still give you the landscape to grow into you… not me, but YOU.
It has been the most profound privilege to watch you navigate your own life with a sense of confidence and wonder, knowing that you would always have a safe place to fall.
You have learned to use your words when it was easier to be silent, take on tough conversations, ask a million questions out of curiosity or misunderstanding, practice gratitude even when it's hard, engage in meaningful relationships, love fiercely from your core, and enjoy all the little details that add up to a life well lived. I have never been prouder of the human you have become.
I have walked in front of you, walked beside you, and now I am taking my place behind you. Letting go gradually has given us both the strength we need to grow into our new roles in a new season of life.
This is a mother's love that in time loosens the grip and revels in watching you do YOU, with all your heart, passion, and with a strong moral compass.
I am always here for you in all ways that you need the most on any given day or moment.
An ear to just listen…without judgement
A shoulder to cry on…with strength to hold the broken parts
A bucket of wisdom to share if needed…with personal perspectives that you do not need to subscribe if they do not fit
And an open heart to hold your heartbreaks…and celebrate all your wins.
Two steps behind and only a heartbeat away…