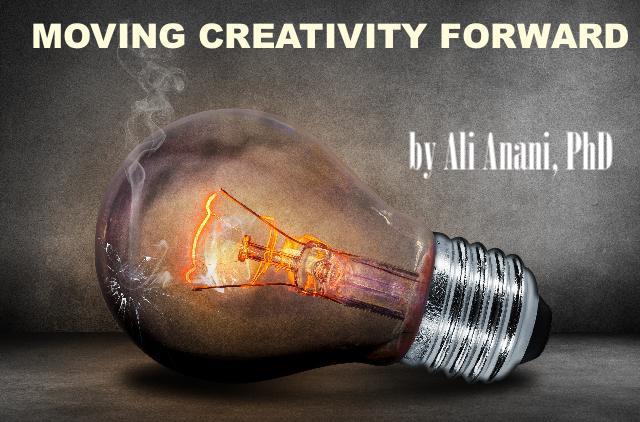 Have you ever noticed managers who act differently with upper management than with lower management? They act submissively with upper management and become flunkey. In contrast, they act with dominance with lower management and employees.
What caused such behaviors is a question that may help in answering this question? I compare these managers with oobleck- slurry of cornstarch in water. This slurry changes its behavior under pressure. In the presence of water, cornstarch particles repel each other slightly. This repulsive force helps the slurry flow show liquid-like property. However, when squeezed together, the particles get closer to each other forming a glob and showing solid-like properties. Watch the video below if you want to see this behavior in action.
Recent research revealed a very strange similar behavior with elements. Again, under extreme conditions the atoms of these elements can be solid and liquid at the same time. Imagine potassium element existing in both solid and liquid character at the same time.
You may have noticed that this bifurcation of states and behaviors needs pressure. Have managers with bifurcation in behavior between submission and aggression experienced extreme harsh treatment when they were children? These managers are willing to bond with their enemies and disconnect with their friends to serve their own desires.
 Have you worked with two-faced managers? How easy it was to deal with them?