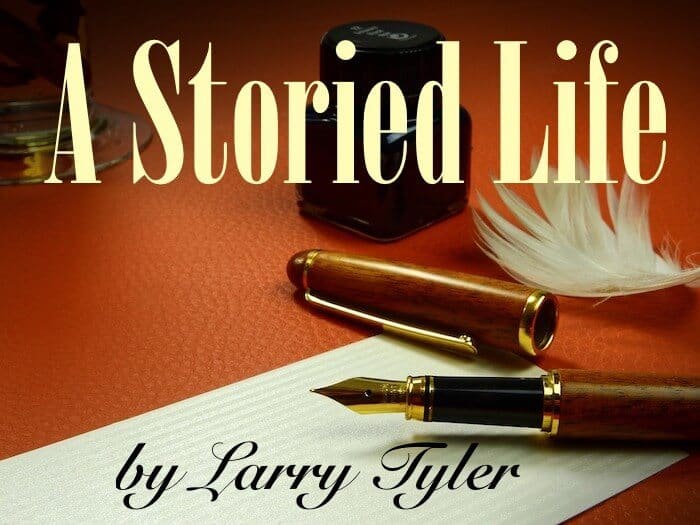 It had rained for days and they could only sit at the window and watch the rain. It puddled into what looked to them like small lakes. They would sleep for a while; the rain had that effect on them. Yet, when they awakened it was still raining. It was loud on the roof and the water flowed across the window creating an everchanging work of art.
They talked about the images, a lion's face, a small child with tears falling, and great sailing ships riding the stormy waves.
They had been friends for a long time but had never spent this much time together. The years had passed, and they had a routine of eating, sleeping, playing in the yard and small talk. The last few days had been different. They had little that they could do but talk. He had never known that she had been abandoned and he told her of his days roaming the streets.
The rain had given them time and the inclination to open up and talk. It is a funny thing the rain is. It makes you feel melancholy and allows the friendships to be warm and open. Like a sad song, the rain makes us tell of our deeper stories, the ones we often hide.