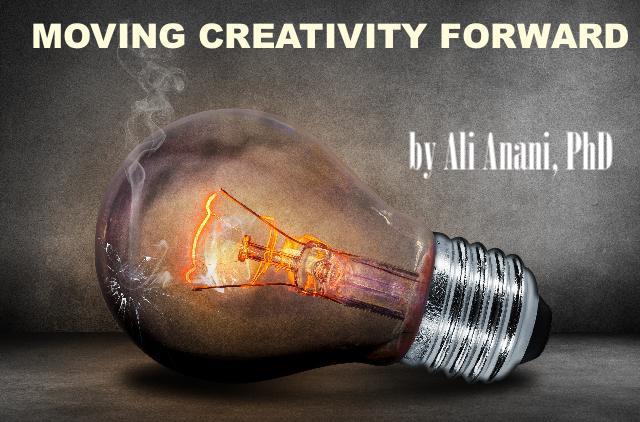 Two neighboring trees attracted my attention. One tree grew horizontally with many branches. The other tree grew vertically with little branching.  This reminded me of the vertical and horizontal growth of organizations. What makes trees prefer one growth type to the other? Can organizations learn from trees?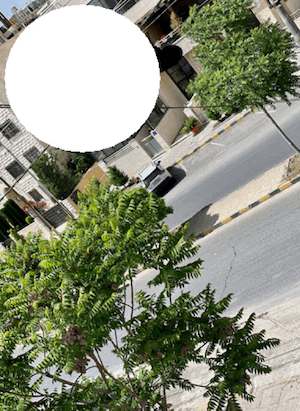 One more observation is that the dead leaves horizontal tree did not fall. Life and death co-exist.
Why some people do not drop from their position when their times expired? The dead leaves occupy space and hinder the growth of the fresh ones. Same with expired employees- they are the dead leaves among the living ones. Is it selfishness?
One more thought comes from the old story of a caliph who hanged a poet and tied him up on a tree as an insult for him; this also warned him not to oppose the caliph.
The poets' mother wrote great lyrics. She said "My son- elevation in your life and even in your death that is one of the miracles". This forced the caliph to order the poet's burial. The mother turned the insult of hanging her son into an honor for him.
What other ideas come to your mind?