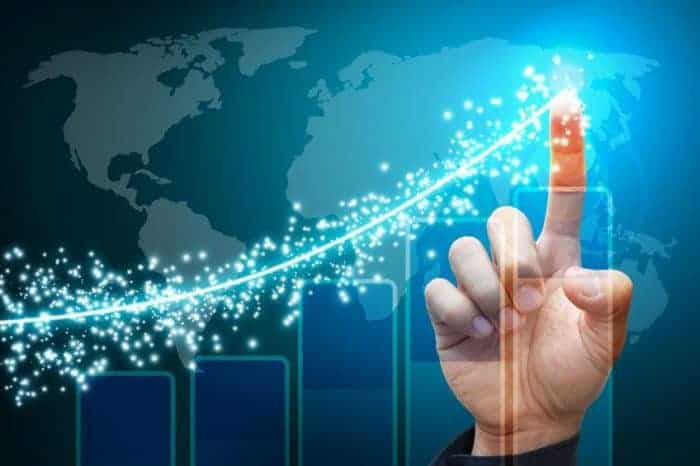 New Zealand is now ranked No.1 in the World Bank's Ease of Doing Business Rankings, pushing Singapore into second place.
There were more than 55,000 limited companies registered in New Zealand between 2015 and 2016. That's a lot of ideas and a strong indication of how New Zealand's reputation as the start-up capital of the world is growing. It's a great place to be if you want to be an entrepreneur, but in truth, ideas are more important than location.
Anyone can start a business, irrespective of where they live. But, although ideas are the foundation of entrepreneurship, you'll need more than a brilliant idea to turn your start-up into a profitable business. Even successful entrepreneurs like Sam Ovens, the founder of SnapInspect software, rack up a few failures before they find lasting success. Some entrepreneurs endure repeated failures in their quest for success. Yes, it's not an easy path to follow, but if you are truly determined to be your own boss, here are some tips to help you make the transition from great idea to profitable business.
You Must Have Self-Belief
All successful entrepreneurs have a strong sense of self-belief. You have to be totally dedicated to making your idea a success. Oftentimes, in the early days of a business venture, you are likely to be the only person who can see the way ahead with any real clarity. Of course, there are going to be obstacles in your way. Yes, it's going to be extremely tough at times. However, it is your job to hold it all together and inspire others to help you take things to the next level.
The simple fact is that if you don't believe in your own ideas, abilities, and resilience, nobody else will.
You Need Investment
Investment is critical. All start-ups need some measure of investment. Money is important to take the business from an ideas stage to a fully-functioning venture, but don't underestimate how much time and effort you also need to invest. It's not unusual for entrepreneurs to spend every waking moment growing their ideas and wearing every hat from Company Secretary to Sales Director.
If you don't have the stomach for hard work and the ability to focus 100% on your new start-up, you may not have what it takes to turn your idea into a profitable reality.
You Need to Build a Brand
Brand building has never been so important. We live a huge proportion of our lives online and the online world can make or break a business. You are no longer just competing with one or two businesses in your local area. Instead, you are competing with businesses all over the world. But, it's not all doom and gloom. Start-ups have access to the global marketplace, which offers a wealth of exciting opportunities to entrepreneurs everywhere. They also have unlimited opportunities to build a brand.
Put time and effort into building your brand online. Build a website and maximise social media. Generate interest from day one and you are in a strong position going forward.
Invest in Adaption and Innovation
Successful businesses don't stand still. Instead, they adapt and innovate in response to a changing marketplace. Invest in research and development and pay close attention to current (and future) market demands. Just because your products and services are in demand right now, it doesn't necessarily follow that they will remain so, which is something The Bodyshop should have paid closer attention to.
There is no sure-fire way to guarantee business success, but by following the tips above, you are in with a fighting chance.