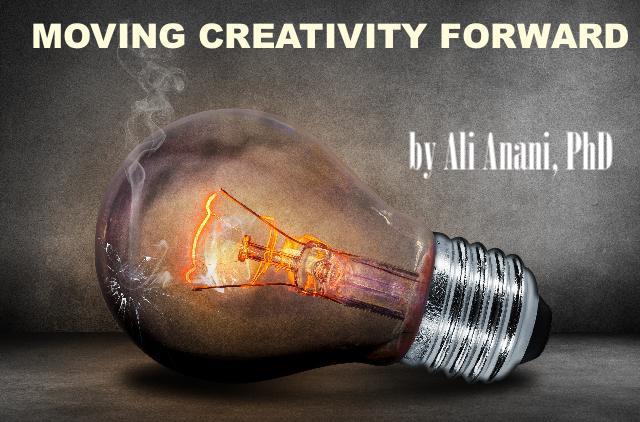 If I offer you a glass filled with turbid water would you drink it? Surely, not.  How then do we dare to offer turbid offers, intentions, contents, and products?
We humans tend to forget the basic facts of life.
It is for the same reason that we do not drink turbid water that stops us from "drinking" turbid offers. Turbid water results from the presence of fine particles of clay, silt, algae, minerals, chemicals, and more. Moreover, these ingredients can make the glass turbid and it looks milky. These particles allow harmful bacteria to adhere to them and turbid water becomes a serious health risk.
Turbidity is the measure of relative clarity of a liquid. The higher the intensity of scattered light, the higher the turbidity is.
So what makes an offer or intention turbid?
Turbidity is a sign of unclearness. The use of vague words creates vagueness. This vagueness has a rippling effect.
The rippling effect of vague words
Words like probably, unsure, and maybe create turbid vagueness. Vagueness leads to doubt and doubt to hesitation and hesitation to Indecisiveness. Indecisiveness means the receiver of your content or offer is doubly unsure- unsure about your offer and you and unsure whatever decisions the customer takes. This is turbidity creating more intense turbidity.
The customer decision-making net score
Customers prefer the least-resistant path. Turbid offers and content create turbid intentions. This makes decision-making more difficult. The customer has to do more efforts to dig out more information. This means the customer shall remain undecided and this demands extra effort to reach a decision.
Remember that your vague words scatter the light of information and the customer finds themself in darkness.
Vagueness leads to asking questions that are more revealing and more effort. This makes the net score of effort to decide very low. No wonder the customer walks away.
The customer loses her/his trust in the provider and it is hard to win her/him back. Vague words are the clayey particles in your offer that make it turbid and difficult for the customer to drink. Turbidity is a critical parameter in drinking water because bacteria, viruses, and parasites can attach themselves to the suspended particles. The video below explains this fact.
Conclusion
We live in a world of VUCA (Ambiguity, Uncertainty, Complexity, and Volatility).  VUCA complicates the decision-making process. VUCA is the turbid water that we must clear before we may offer it to others.
Watch your words, content, and intentions. If they are vague, we only make the water more turbid and lose customers and readers.
Do not enhance the darkness of VUCA. To the opposite, those people and businesses that reduced VUCA successfully shall emerge as winners.