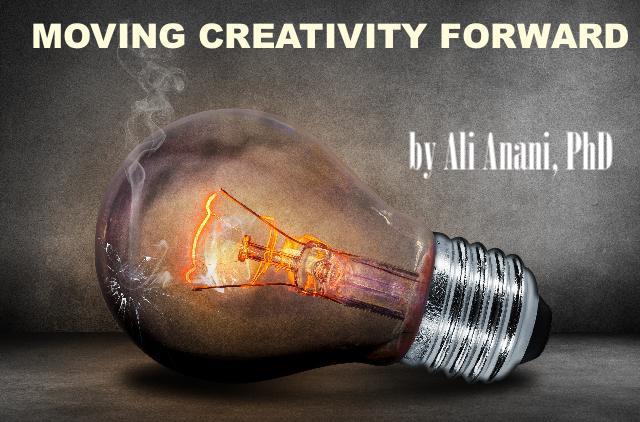 A recent post by Charlotte Wittenkamp on expectations and attachments inspired me to share this post. The post stated that "research on how our expectations shape outcomes". For example, if you trust people, you make them more trustworthy.
This is a different perspective from what was stated in my post titled "The Expectations Effect | BIZCATALYST 360°". In this post, I wrote "Unmet expectations lead to displeasure. The paradox of expectations- you expect good to get bad things.
It is the Expectations Effect that the more you expect the further you get from achieving them.
So, the new paradox is that if you expect people to be trustful the greater the disappointment shall be. However, when you trust people you may also make them more trustful.
Thinking deeper on this issue leads me to say that when we trust people we may inflate our expectations of them at the same time we make the same people more trustful.
Reasons for the Inflation of Expectations
The 'halo effect'– this is our tendency to give high ratings of one trait to a person, to extend the same to other traits. If we rate a person high in trust we may then give the same rating to other traits, which is not necessarily true.
The 'placebo effect'. It is when we expect a good effect and it occurs we tend to attribute it to the properties of the placebo itself". This is not necessarily correct.
It is an interesting dilemma. If we trust our expectations of others we may make them more trustful. However, our expectations of trust may inflate and prove us wrong.
To what degree should we trust our expectations? Please share your thoughts.