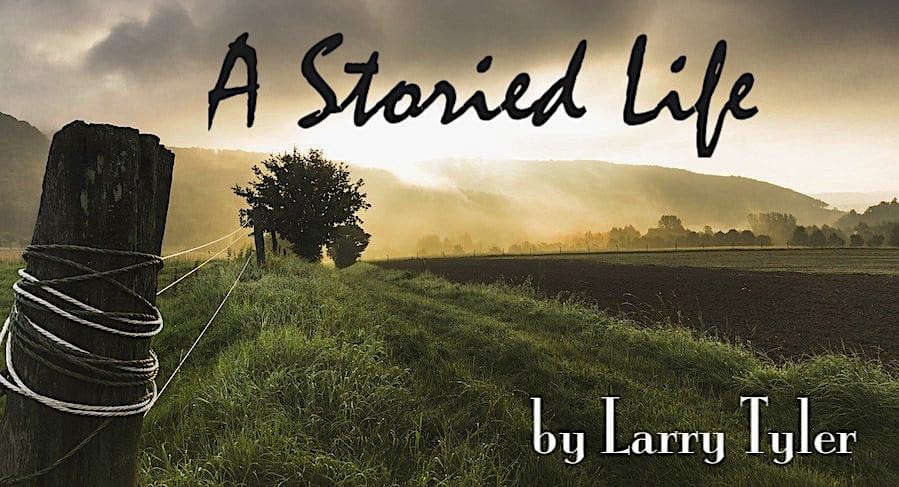 The Poet
The page felt attached to my hand, not letting me put it down. The third reading and my eyes filled with tears yet again. More than sad it was powerful like a tempest that turns the night sky dark and ominous, fearful and frightening. I was both sad and inspired by the words on the page, knowing that someone sat by this window and the words came like the waves crashing on the shore. The poem was like both the calm sea and moments later loud and pounding like drums in heaven.
Sadly, the poem sat there wanting to be shared, wanting to be told to a friend or stranger, and to become a memory that people share on their journey through life. Perhaps the poem would be chosen to be in a book. A desired and celebrated poem side by side with other poems that found comfort in this leather-bound compilation where many will see it, read it share tears, and be inspired by the strong ink, the beautiful ink, and the bright joyful ink.
The poem was given a home, a place to live and touch many readers, yet the poet sits again staring at another unfinished poem, the bright blank paper waiting for words that inspire.
Life gifts us with poets, writers, storytellers, artists, and troubadours. They are the chosen few, a band of hardcore troubadours that travel the lost highways together. They sit and stare at the blank page at 3 a.m. in the morning waiting for the poem to awaken so that it may be unleashed. It will come, maybe not tonight but the poem and the poet will in time reveal its secrets.
When the night comes, we will all gather at the Writer's Café, sharing our stories, writing sad songs, and putting to canvas the lost highway. Perhaps we might even find the shadow dancers and secret gardens of legend.