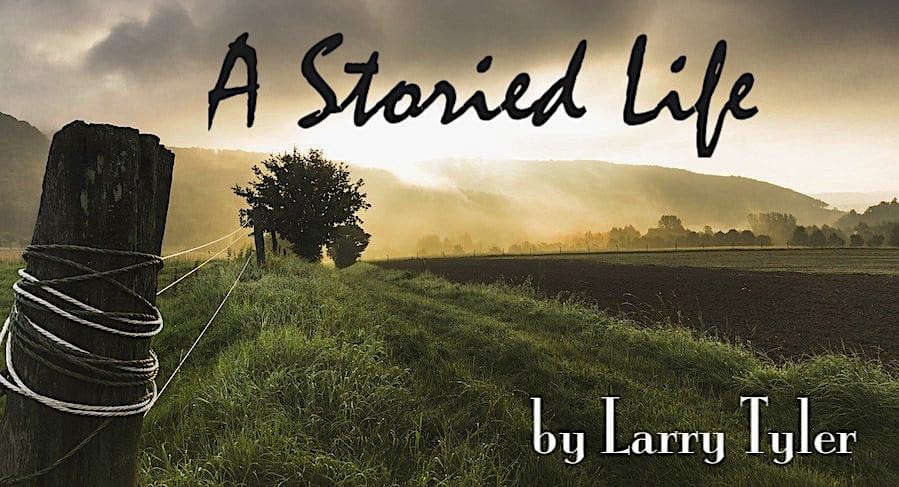 The Troubadours
Troubadours have been around for as long as words have been written and music played.  In France, they were poets that sang their stories and traveled from city to city often with a group to perform, sing, dance, and entertain.  While it was a rather hard life, they had a following and were adored by many.
Troubadours nowadays are often a rugged breed, spending many days a year traveling the lost highways, playing in small bars a thousand miles from nowhere.  It is a life filled with song, bourbon, loneliness, and sleepless nights.  They will never get rich but in the end, it is about singing their songs
Troubadours have a quest for that lost chord, a note that breaks your heart, a sad song so powerful that it makes you question who you are.  You listen to them talk about their songs hoping to gain some sacred knowledge.  A truth untold to many yet whispered across the table in a bar near Shreveport or a late night in Austin, Texas.
Troubadours seem to have no secret song, nor a chord never played.  They have the wisdom of the roads traveled, hearts broken, songs and stories untold.  They are the roads they traveled, and on a good day maybe some new singer will buy one of their songs and sell a million copies in a few weeks.
It is a time when we see fewer Troubadours as each generation passes.  Someday we will not have the sad songs, the heartbreaking stories and no one will travel the lost highways.  Who will take their place as the Troubadours of old slowly fade away?  Perhaps one day we will walk into an old bar and see a road-weathered cowboy playing a six-string, telling stories about living life on the backroads and playing some roadhouse blues.  Maybe you will be the next hardcore Troubadour.
Life gifts us with poets, writers, storytellers, artists, and troubadours. They are the chosen few, a band of hardcore troubadours that travel the lost highways together. They sit and stare at the blank page at 3 a.m. in the morning waiting for the poem to awaken so that it may be unleashed. It will come, maybe not tonight but the poem and the poet will in time reveal its secrets.
When the night comes, we will all gather at the Writer's Café, sharing our stories, writing sad songs, and putting to canvas the lost highway. Perhaps we might even find the shadow dancers and secret gardens of legend.