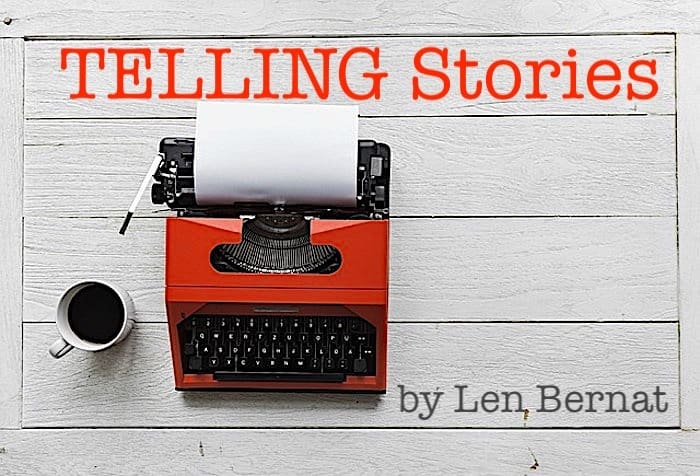 I checked in with the State Patrol officer – showing him my learner's permit as my friend showed him his valid driver's license.  With a quick nod, he handed me my permit and told me to go sit in the first chair along the wall and to keep my permit in my hand.  He then addressed my friend.  "Bring the car in which he is to take the driver's part of the test around to the side of the building and park it at the line labeled 'Start.'  Then bring me the keys."
Before I could sit down, another officer motioned for me to come sit in the chair next to his desk.  I sat down as my nerves began to cause every muscle in my body to tighten. Again, he looked at my learner's permit, filled out some paperwork, and then provided instructions without a hint of emotion.  "I will be asking you question that every driver should know. These questions will assure me that you are ready to follow the laws of our state every time you get behind the wheel of a car.  Do you understand?"
I tried to answer in the most-manly voice I could muster – it still came out like I was experiencing the wonders of puberty all over again.  I cleared my throat and he started. He fired the questions a quickly as possible.  I answered each question and he would write something on the sheet of paper in front of him.  He kept asking question and writing until he finally heard the words he was looking for – "I don't know."
"That's okay," as his voice became softer.  "You passed seven questions ago.  I just wanted to see how far you could go before I stumped you – but look the answer up in your driver's manual when you get home."  He then got up and retrieved the keys to my dad's 1962 Cadillac from the other officer, walked to the side door and said, "Let's go."
Outside, he looked at the car and looked at me.  "You sure you want to take your test in this big thing?  You know what you have to do to pass, right?"
"Yes?"  I don't mean it to be a question but that was how it came out.  He shook his head and got in the passenger side.  I slide into the driver's seat.  I carefully checked my mirrors – putting on a show so that he was aware I had done so.  I started the car, put it in drive, turned on my signal, checked for 'traffic', and pulled onto the course.  He made me go to the third stall for the three-point turn since the car was so big.  I executed the maneuver perfectly with only one back up – two were allowed.  I came to a stop sign and stopped looking both ways before starting on the serpentine course.  My hands moved quickly as I carefully navigated between the two white lines painted on the pavement.  I finally hit the straight-away and came to another stop sign.
"Now the hard part – parallel park between the cones at the curb in front of the door that we came out of.  Remember, you can only try twice and can't hit the cones."
I took a deep breath and moved the car into position.  Turn signal on – checked for traffic – and slowly glided this beautiful machine between the cones.  I placed the car in park, set the emergency brake, and shut the car off.  The officer opened the door and looked at the distance between the curb and the car.  Finally, he smiled.
Once the paperwork was completed, he stamped my permit.  He told me that my permanent license would be in the mail in about two weeks.  Then with a wink, he said, "Now you can tell your friends that you have been tried and tested and earned the privilege to drive in the State of Pennsylvania."