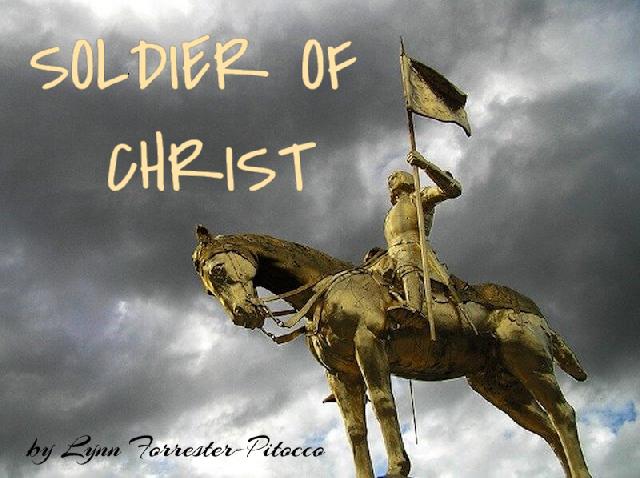 With all the chaos, the protests, the destruction of property and business, I wonder how people judge others to the point where life is threatened, and nothing really matters except hurting others.  It seems that this movement of BLM consists only of destroying property and obtaining power to have others bow to their needs.  I understand that the deaths of African Americans is a concern, with the improper training of police officers these days, but so are the deaths of African Americans killing each other.  Look at Chicago.  I'd like to share a "Mediation of The Day" in part written by the Venerable Thomas A. Kempis, who was a German priest and monk who wrote many spiritual works.
We are called by God to love and serve one another. Believing in God for me, is to please HIM, by bearing one another's burdens and in charity pray for one another, for God is in each of us, and each of us is in God.  Whatever imperfections or foolishness we witness in a brother, we ought to interpret it kindly, as we would wish it done to us.

~Venerable Thomas A. Kempis
When I think of bearing with others, that they will bear with me, to excuse others, I too will be excused, having compassion on those that commit sins against God, I too will have compassion.  But this is not the case any longer it seems.  We are called to be kind to a brother or sister suffering in temptation because of something that is indeed very small or because of a simple annoyance on the part of another.  When I see on the news protesters taking it upon themselves to destroy property or crash an eatery while others are engaged in dinning, some old, some young, it breaks my heart.  This is not power; this is bullying in the greatest form.
If you were to do some research into Black Lives Matter, you will find that it has an occult agenda, such as asking for one to repeat the name of the deceased over and over again. I will never bow to anyone except my God in Heaven.  I will always have the heart to help others in need, to protect the innocent, and to fight for justice, whether it be through my writing, my art, or my words. When I read the definition of Prejudice or being Racist, it doesn't come close to my personality, and I absolutely reject the fact that others can tell me how I feel or who I am that do not know me.
Maintain silence with regard to another if you have no authority to admonish him; rather look to yourself and correct what you find there.  If you think you are right and still intend to set your neighbor straight, then first begin with yourself and only later proceed to correct him, but with modesty and prudence, setting aside all hostility. 

~Venerable Thomas A. Kempis
I don't know where all this will lead, and I welcome anyone's view with respect.  Every day I pray for hearts to change, but in order for this to happen, you have to believe in doing good to others, not evil.