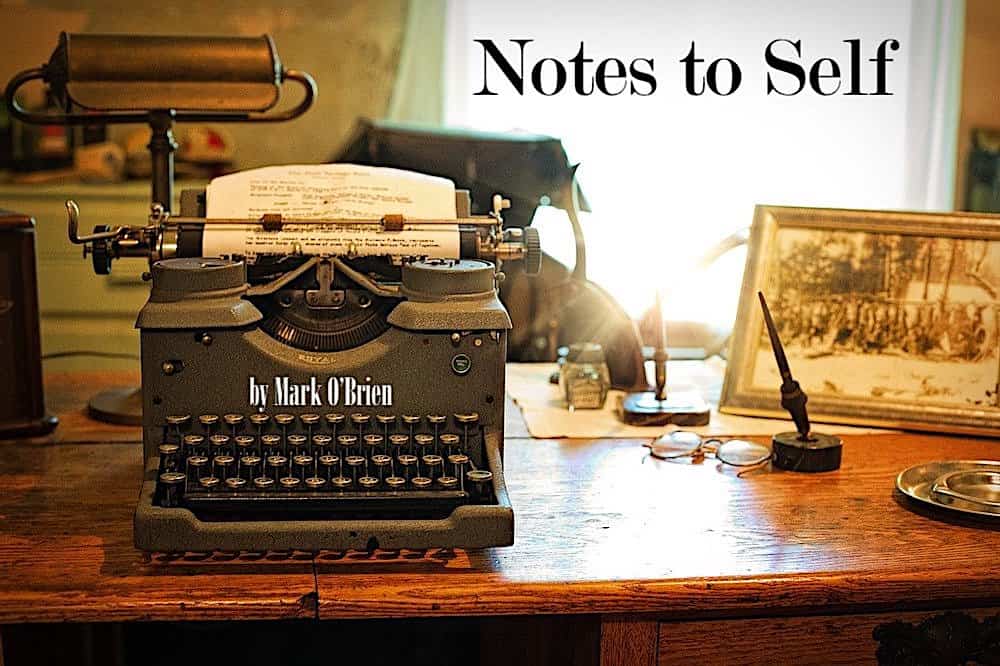 Uncle Vlad is starting to feel the heat from NATO, particularly the fact that Finland and Sweden have applied for membership to shore up Europe's northeastern border against Uncle Vlad's … uh … military exercises. But as a former boss (whom we dubbed The Queen of the Malaprop) would say, there's a flaw in the ointment.
When encountering someone he suspected was less than honorable, Grandpa O'Brien would say, "He'd give you two fleas for a turkey anytime." I'd love to have Grandpa's take on this situation because, as it turns out, Turkey is impeding the entrance of Finland and Sweden into NATO. In fact, Recep Tayyip Erdoğan, the president of Turkey, who'd likely give you two fleas for a turkey anytime, demonstrated his graciousness by saying:
We will not say yes to those [countries] that apply sanctions to Turkey to join the security organisation Nato. They say they will come to Turkey on Monday. Will they come to persuade us? Excuse us, but they shouldn't bother.
Point/Counterpoint
On learning of the new NATO applicants, Uncle Vlad manifested the old adage, "Never believe anything until it's officially denied." He put on his best Alfred E. Neuman face and said, "What? Me Worry?" Meanwhile, one of his chief lackeys, Russian Deputy Foreign Minister, Sergei Ryabkov, had this to say:
The situation, of course, is changing radically in light of what is happening … the "mistake" will have "far-reaching consequences" … They should have no illusions that we will simply put up with it.
Erdoğan's puffery notwithstanding, what all Russia's shrugging and bluster reflects, of course, is that Uncle Vlad is trapped like a rat, knows it, is trying to bluff himself — and us — into thinking he doesn't care, and believes grinning like an idiot while he's lying through his teeth and bombing Ukraine constitutes rational thought and sound strategy. (Hint to all you budding logicians and military strategists out there: It doesn't.)
Uncle Vlad may still be inscrutable in some ways. But we can be absolutely certain of this: He has no sense of irony.
From even the greatest of horrors irony is seldom absent. (H.P. Lovecraft)