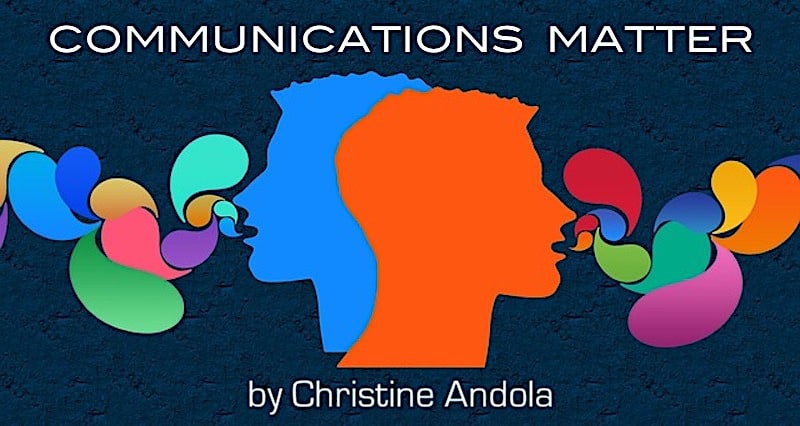 Early in my career, I taught English in the public schools. It was my mother's dying wish that I embrace this profession, her own life-long vocation, so I gave it my best effort. I always knew it wasn't where my personal happiness and professional fulfillment would happen. After a few years, I was sure my sanity hinged on getting out of the classroom.
When I got my first full-time teaching job, I walked into a local high school two days before school began in the Fall, resume in hand. I boldly told the building principal that he still needed another English teacher, and well…there I was. After a ten minute interview, he hired me on the spot. A few years later, and several hundred miles from that high school, I was ready to move on from my teaching career. I began reaching out to headhunters to see what my options were. The most frequent response I got was, "We don't place teachers." This was after I explained how I didn't want to be a teacher anymore but was open to almost any other profession for which I might be qualified.
One day, I was walking home from a particularly unsatisfying day of teaching in Ozone Park, Queens when I stopped to use a payphone. I called yet another recruiter and begged for help. "Please get me out of teaching!" Finally, a recruiter who was not working off a script expressed an understanding for my situation and a desire to help. She got me my first writing job. It was really more editing than writing, and it was a temporary position, but I was happy to have it. That recruiter was smart enough to realize I had transferable skills, and she knew how to exploit them (in a good way). I am still in touch with her today, all these years later.
Shifting Career Focus
When managed right, change is a healthy part of growing your career. Embracing various roles or similar roles in different industries builds a strong, more valuable resume. Plus, keeping your career moving, even laterally, helps you avoid boredom and stagnation.
I recently wrote a resume for a pharmacist with a typical career path. What struck me about her qualifications is that they were strikingly similar to a business manager (not to discount the amount of knowledge she gained in medical school.) If you took the scientific parts out of her work experience, she had demonstrated the ability to manage a portion of the retail operations to exceed expected key performance indexes. Her proven ability to hire, train, and motivate staff to achieve while managing the overall department budget and growing revenue year over year are all transferable skills. With her success in these areas, this candidate could qualify for an operations management position or even move into general management in a non-healthcare industry.
Another recent client of mine managed a multi-national team of digital service delivery specialists. His resume was full of technology acronyms I had to look up and translate for general consumption. He took what he learned there, and in college to be fair, and built a successful business in a completely unrelated field — a restaurant. This client's skills in setting up processes to effectively deliver services were transferable from technology to food and beverage. He understood how to analyze the market to figure out what customers wanted and to translate those needs into products. He was also able to use his technical abilities to master online marketing and SEO to promote his business.
Working for a Change
No matter what field you are in, you no doubt possess skills that are transferable to another industry. Think about the basic tasks you perform each day. Do you send email to your boss and co-workers? Talk to customers in person or on the phone? Attend staff meetings where you are called on to present a status report on your recent project milestones? You might be a good communicator.
If you analyze medical data for research projects, you could also analyze sales data. The skills you use to design and present lesson plans as a teacher at the local middle school could also be used to train workers in a manufacturing setting. Processing invoices in a law firm accounting department demonstrates some of the same skills as managing project budgets for an ad agency.
Want to change your career path? Start by re-writing your resume to focus on the transferable skills you possess.