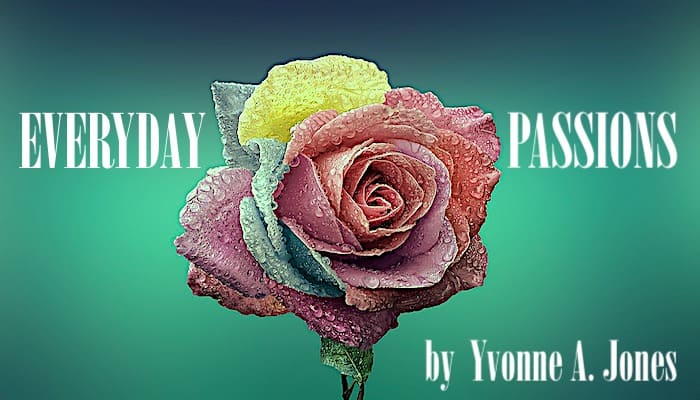 How do you view business networking? Do you consider it a valuable use of your time or do you feel, as many do, that networking is a 'waste of time?'
Is it possible you have negative perceptions of business networking because you're not sure of what methods to use to get the best results? How much time do you spend beforehand planning for success at networking events? How effectively are you seizing opportunities to build relationships?
Bianca Moreiras believes that it's important to network because, "…quite simply, it works. Whether you are looking to get promoted, find clients/customers, or be educated on a product or service, the best way to obtain a great result is to network. Every individual you meet has a different level of knowledge that they bring to the table. People have a genuine need to help others. Never underestimate the value of networking at any level."
She recommends, "Do a little homework and research before engaging with any group business or personally. Time is money and unless there is synergy and commonality, move on."
In this Wiser Women in the Spotlight interview with Bianca Moreiras of Bianca Moreiras & Associates, she shares tips and strategies on networking for success.
Many people complain of 'Zoom fatigue' because they spend a lot of time on Zoom attending different events. However, they miss opportunities to build relationships with attendees. This holds true for attending live events like seminars, conventions, and conferences. It also includes attending local networking events. Grab a pen and paper because Bianca will be sharing tips and strategies that can improve your results so you're planning for success at networking events.
Which of these tips and strategies will you start implementing online or offline?
To learn more about Bianca and how she can help you, visit her website at www.biancamoreiras.com. Phone: +1-305-986-0905
If you're a woman who is 50 and Wiser, I invite you to join my Community on Facebook – a community of women who want to DO more, GIVE more, and BE more. It's my delight to share your brilliance with as many people as possible in our interview series.