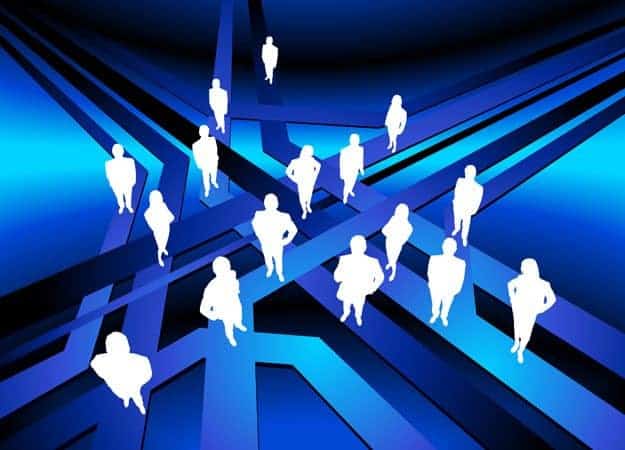 A lot of business owners have the misconception that if they are going to succeed, everything must be done in house. But this misconception can have the opposite impact. Instead of helping a company succeed, it can actively hinder its progress.
That is why it is so important to understand that you can build a better business with outsourcing. Here are some tips that should help you understand why outsourcing is important, and how you can implement it in the most efficient way.
Understanding When to Outsource
The first step is knowing when your company may need outside help. We believe that such moments occur whenever you feel that your day-to-day employees are not handling a task in the right way. It may be tempting to just let them figure things out and improve. But as a business owner, you do not have the luxury of time. You need better results, and you need them quickly.
That is where outsourcing can be your friend. By putting someone else in charge, you will find that you can get much better results than what your in-house employees were providing.
Identify Strengths and Weaknesses
Outsourcing is not just about delegating tasks you do not want to handle yourself. The best way to identify when to outsource, and when to do things in-house, is to make a list of core strengths and weaknesses. Identify all the tasks that are required for your business to succeed, and then make a list of the tasks that you believe your team could handle very well. Then create a list of the tasks that your team is struggling to manage. Those are the tasks that should be outsourced. For instance, if you have no one on your team with coding experience, you may want to use a source like http://www.outsourcedgrowth.com to get your company site set up.
Finding Quality Contractors
It is never easy to find the right people for outsourcing. However, by using online networks such as LinkedIn, it is much easier to identify resumes and see who is available to complete a small or medium-term project for your company. The good news is that when you do connect with a few contractors, you can use their services regularly. While you may not want to hire any of them full-time, assigning one or two projects every few months to the same contractors can help build a reliable outsourcing network for your business.
Creating the Perfect Contract
Now that you have found your contractors, and you know what tasks must be outsourced, it is time to create the ideal contract. It is not enough to find the right person and give them a few instructions. You will want to be as precise as possible about what is expected of the contractor. And you will want to craft a contract with the appropriate performance incentives and guidelines to ensure that your contractor is incentivized to deliver a quality result.
You may think that giving away responsibility for business tasks is making your company weaker, but it is the opposite. Knowing when you need help is a huge strength, especially for a growing business.