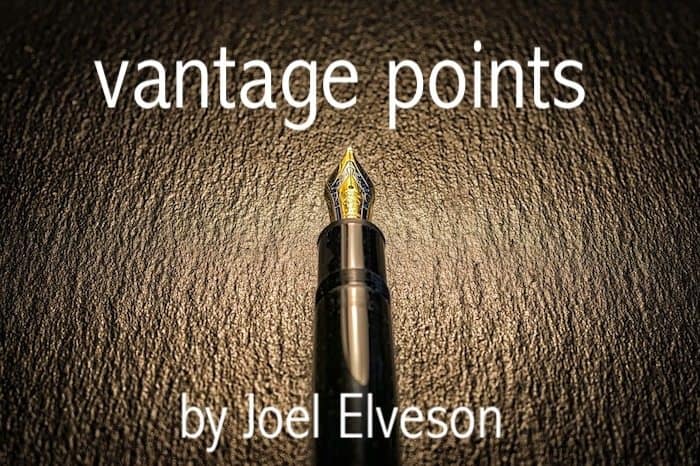 TOOLS. NO MATTER WHAT industry you work in or what job you preform the common denominator with all of them is that they use tools. The expression that comes to mind in conjunction with the above is "tools of the trade." You can't do your job, look for a job or hire top-tier talent, be an effective parent or virtually anything without using tools. This is an inescapable fact of life.
As a parent there are tools we use are for discipline (time outs, consequences, loss of privileges, etc.) with others being used to show love and joy that your child is a part of your life. Parenting classes, psychotherapy (counseling), tutors are a small sampling of other tools we use. For those that don't use the above it is my opinion they are tools you need to use if &/or when the need arises.
For purposes of hiring there are many new tools (some not so new but becoming more widely used than in years past) employers are using to hire only those candidates who not only possess the skill sets they but also to make sure they "fit" into the organization. Credit checks are amongst these tools. The belief is if a candidate has poor credit it may be as a result of irresponsible financial behavior and will ultimately show up in their work performance. Asking questions during an interview that will test the deductive reasoning skills of a candidate is yet another tool. Assessment testing with multiple components to it are one of the examples of an method that was not widely used for a while and is suddenly becoming an increasingly important barometer as to the "hireability" of the candidate.
On the other side of the ledger are the tools candidates who are on todays' job market need to use in order to move you into the category of most likely to be hired for an upper echelon job or increase your chances of landing any job. The tool you need to use is the tool of retooling your skill set. Probably the single best retooling tools are the courses offered by Paladin Business Coaching where you will be provided with amongst other things active listening skills, conflict management, soft skills and self-improvement skills.
The automotive industry has developed cars that can self-diagnose problems within the operating system of the car. Built in sensors that can detect that the driver is intoxicated or impaired in another way which will prevent the driver from operating the vehicle. This is a tool that can save many lives. This technology is in a further evolutionary stage.
Sadly there has become a need for new and sophisticated weaponry used to fight wars in a manner as to inflict as many casualties as possible. Tools have been developed to load nerve gases or biological toxins onto the warhead of missiles which are laser guided to their targets. Israel has developed the Iron Dome which is a protective tool they use to destroy incoming rockets before they have chance to reach their intended destination.
Tools they use: Minimumly invasive cardiac surgeries. Robotically performed surgeries. Research and development of new treatments and drugs to reduce the mortality rates of many types of cancers. New medications to help diabetics better control their sugar. Advanced testing procedures to detect potentially serious medical conditions well in advance of the condition or disease maturing. Tools.
Tools YOU need to use: Placing yourself within the right centers of influence so that who you are is not defined by your involvement with those who use tools for purposes of hate, violence, civil disobedience or other acts of anti-social/anti-humanity behavior. Tools YOU need to use? Reading, listening, learning to recognize what is a real need vs a want. Developing a natural instinct of what is right and what is wrong. Tools YOU need to use? Learning to interpret new concepts along with correct nondestructive implementation of these concepts.
We make tools so we can make other tools. The goal of this article was to help you become more enlightened as to what tools are now being used, tools that are being developed and lastly tools YOU NEED TO USE.